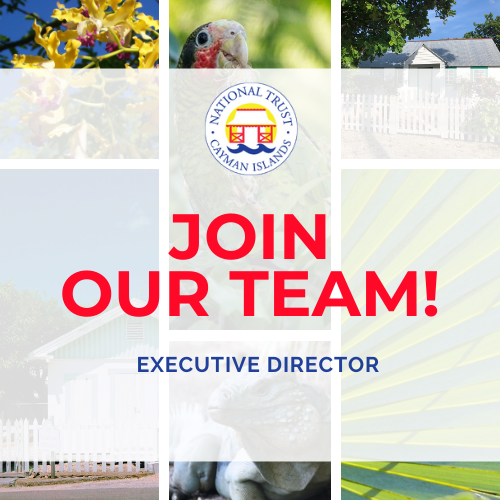 July 21, 2020
Join Our Team: Executive Director
Do you have a passion for conservation of the environment and historical sites?
We are now accepting applications for the role of Executive Director. Please click this link to view job description.
Please email CV and covering letter to director@nationaltrust.org.ky by 5th August 2020.
Only qualified Caymanians, Status Holders, and those possessing permanent residency with the right to work need apply.
BACK TO NEWS
sign up for our newsletter