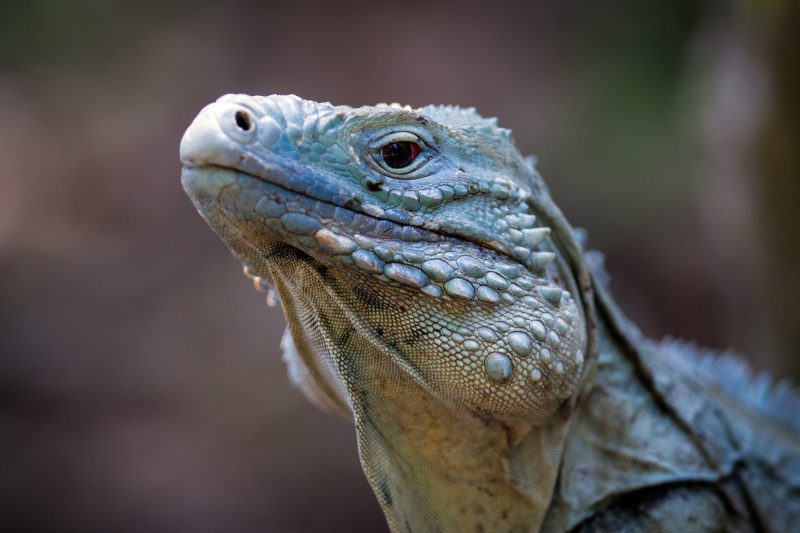 April 29, 2022
2nd Annual International Blue Iguana Day
Join us for the second ever International Blue Iguana Day!
On 8 May every year, we celebrate the incredible Grand Cayman blue iguana and the efforts that have been made over many years to conserve them.
Come to the Blue Iguana Conservation facility (based in QEIIBP, North Side)
🦕 On: SUNDAY 8 MAY 2022
🦕 At: 10:30 am – 2 pm
🦕 For: lots of activities, iguana feeding, merchandise and much more!
This year Blue Iguana Day falls on Mother's Day, so we will be giving FREE ENTRY TO MOTHERS into the BIC facility!
$5 entry, kids under 5 go free, mothers go free! Entry to QEIIBP is $5.
Huge thank you to our Headline Sponsor Ambassadors of the Environment The Ritz-Carlton, Grand Cayman.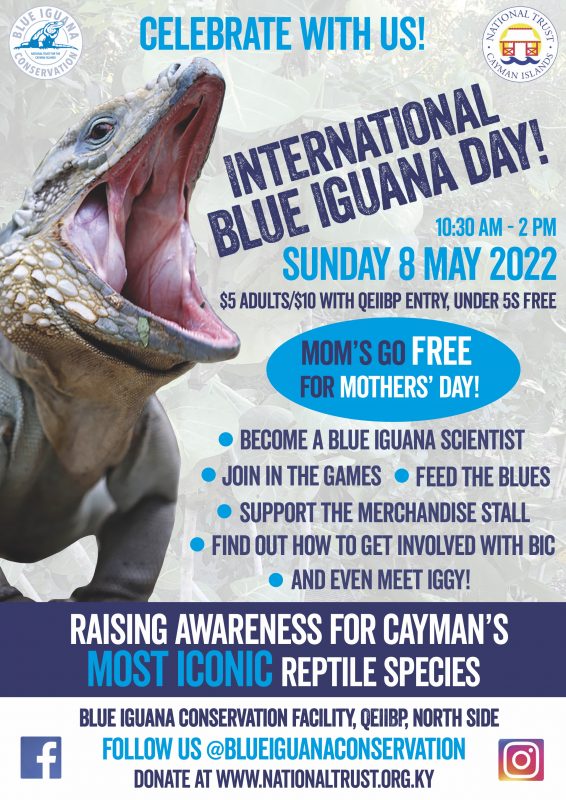 BACK TO NEWS
sign up for our newsletter