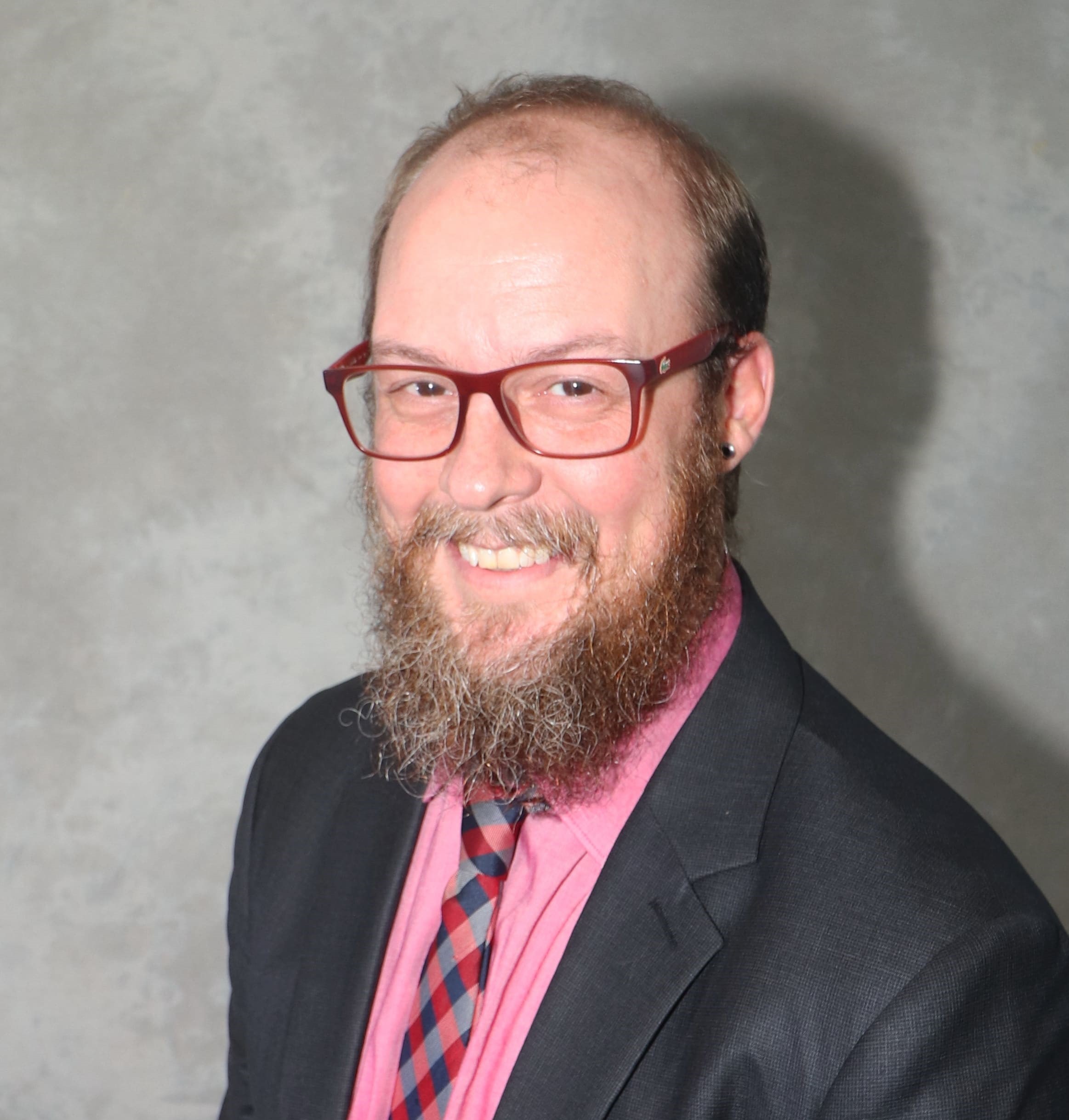 25th May
Speaker Series: Bats: Our Mysterious Neighbors in the Sky- with Ben Stading
Join us for a fun night learning more about bats with our special guest speaker Ben Stading.  There are nine species of bats in the Cayman Islands, each specialising in a different type of food and unique role in the ecosystem.  Bats are a protected species in the Cayman Islands.
Date: 25th May 2021
Time: 5:30pm-6:30pm
Venue: NTCI Clubhouse, located at Dart Park, just behind our office.
Tickets: $25 and NTCI members receive a 10% discount.
Purchase tickets online by clicking here