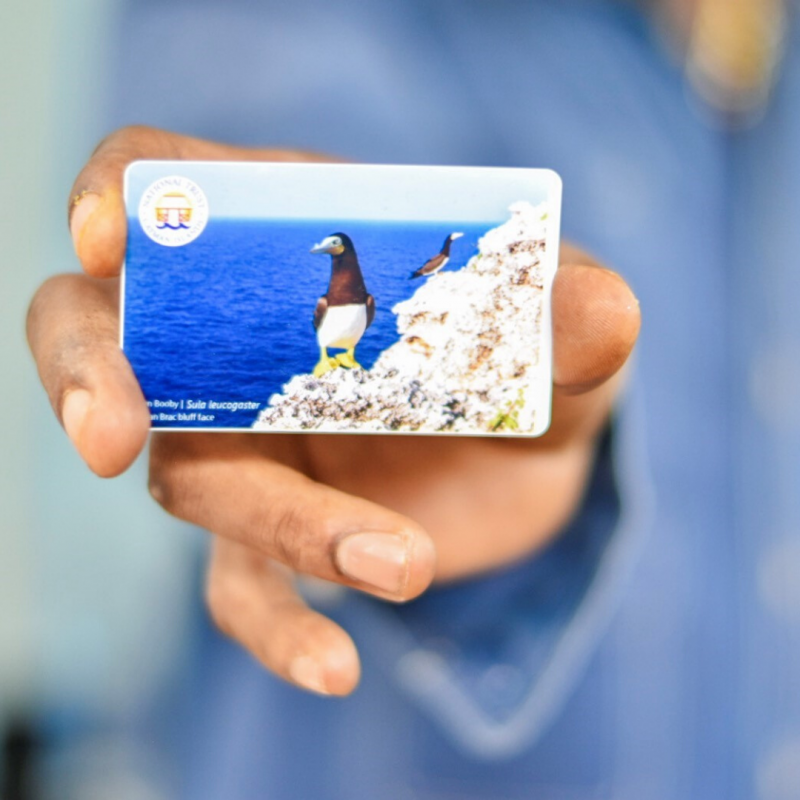 March 30, 2020
3 Ways joining today or membership renewal can help support the National Trust
In these unprecedented times, compassion is needed more than ever.  It is important to give with love and support one another the best we can.  We are all in this together.
The National Trust for the Cayman Islands was founded to preserve natural environments and places of historic significance for the benefit of present and future generations of the Cayman Islands.  Just as we have seen the resilience of nature throughout time, we too continue to adapt and thrive during this challenging time.  Our team remains committed to our ongoing environmental, historic and conservation programmes.  Our Blue Iguana Conservation (BIC) team work tirelessly daily caring for the iguanas at our facility.  Our team continues to work remotely providing quality content on our social media platforms, website and newsletters- helping us stay connected with our valued members, donors, partners and supporters.
Not for profits such as the National Trust for the Cayman Islands are especially vulnerable during this challenging time given the Coronavirus pandemic. For the safety of both the public and staff we have had to temporarily stop a number of tours and close our properties so here are some great reasons to help support us through Membership:
Becoming a National Trust member is an affordable way to assist us in bridging the gap until we are back up and running our day to day tours and events. Membership revenue goes directly to supporting our Blue Iguana Conservation facility, upkeeping our Historic properties and maintaining our nature trails and parks.
In these difficult times nature, beauty and history can offer a distraction especially to those that cannot leave the house. The Trust Team continues to work from their home offices to provide interesting, thoughtful and educational content for all to enjoy on our website, social media outlets and monthly Member's newsletter.
Even though it is March there is still lots of time to take advantage of a 2020 National Trust Membership. Whilst at home with extra time on your hands you can start perusing our 2020 calendar of events to plan for some of our upcoming exciting family activities and tours. Members' discounts available on most events, cooking classes and in our Nature Retail Store.
If you are interested in becoming a member today or simply renew your membership, please click here.
We are immensely grateful for your support in helping the National Trust for the Cayman Islands to continue preserving our environment, historic sites and heritage for future generations.
BACK TO NEWS
sign up for our newsletter