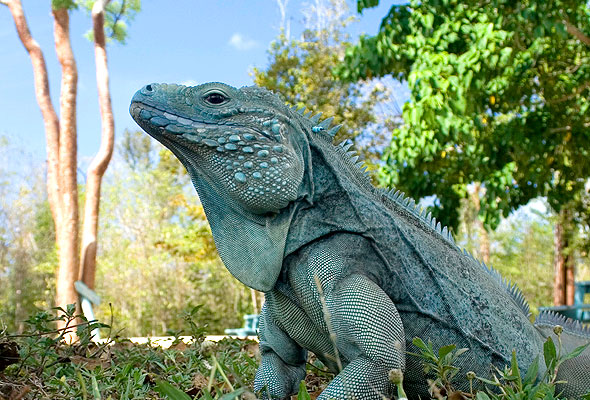 April 24, 2007
Auction raises $55K for Trust
The annual Little Cayman Easter Auction was an overwhelming success, raising more than $55,000 for the work of the National Trust in Little Cayman.
Proceeds will be used for the purchase of land for a Little Cayman Iguana Sanctuary and for the building of a handicap ramp at the Trust Visitors Centre in Little Cayman.
Peter Hillenbrand was the auctioneer and Betty Bua was the auction chairman assisted by Karen and Pete Linn, Janet Freemantle, Marcia Ortner, Lynn and Terry Lock and others.
Items for the auction were donated by local individuals and businesses and many repeat visitors to Little Cayman.
Continue Reading
BACK TO NEWS
sign up for our newsletter