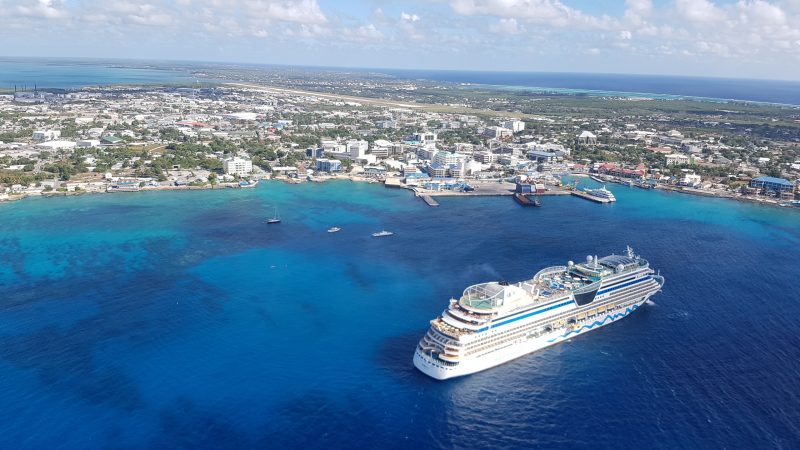 August 15, 2019
Brexit Could Impact Environmental Funding for Cayman
Grant funding for important environmental projects in the Cayman Islands and other British Overseas Territories may be impacted by Britain's exit from the European Union.
With the prospect of a no-deal Brexit looming, Britain's territories are readying themselves for the ripple effect.
One potential consequence is the loss of a vital source of funding for environmental protection and research. The EU Biodiversity and Ecosystem Services in Territories initiative, known as BEST grants, currently provide around $1 million annually in funding to Britain's Overseas Territories. The Cayman Islands National Trust and the Central Caribbean Marine Institute on Little Cayman have received BEST grants in recent years.
Nadia Hardie, director of the National Trust, said the organisation sought grants independently and in combination with other groups, such as the Royal Society for the Protection of Birds.
"We are greatly concerned by the potential effects of Brexit on our levels of funding and access to EU and UK grants on offer," she said.
"The Trust relies heavily on these grants to deliver key environmental programmes and conservation efforts. Without these we would find it very difficult, such is the need for funding, to have any real chance for success."
Hardie said she was working on a submission to the UK government, which has put out a 'call for evidence' from non-profits and other environmental groups in the territories as it assesses how best to manage any funding shortfall post Brexit.
BACK TO NEWS
sign up for our newsletter