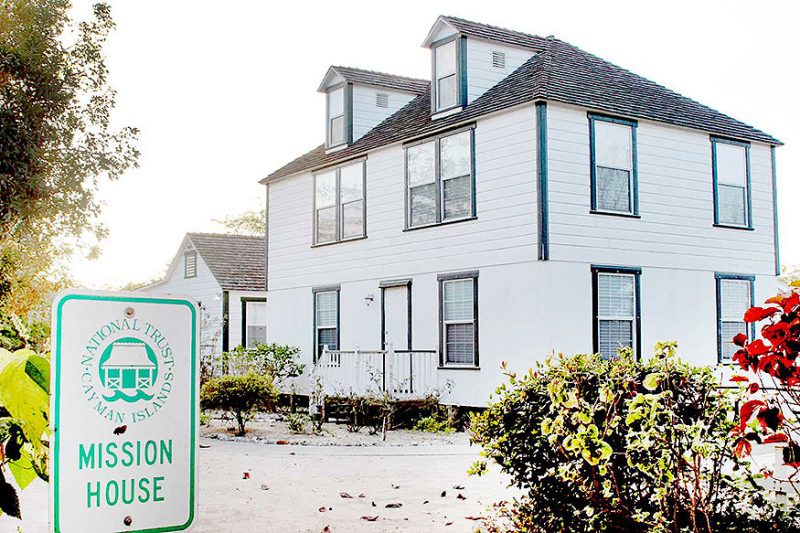 August 25, 2021
Caboose Breakfast Cookout at Mission House
Update: Please note the Mission House Breakfast has been rescheduled to Saturday 11th September 2021.
Join us for our Caboose Breakfast Cookout at the Mission House on 11th September 2021.
Enjoy a fantastic traditional Caymanian styled breakfast including porridge, fritters, local eggs, sweet plantain, swanky, coffee and fever grass tea.
After breakfast watch a demo on how to make your own 'Smoke Pan' traditionally used to help keep mosquitoes away and a complimentary tour of the Mission House.
Date: 11th September
Time: 8:30am-10:30am
Venue: Mission House in Bodden Town
Tickets: $35 for adults and $15 for children. NTCI members receive a 10% discount.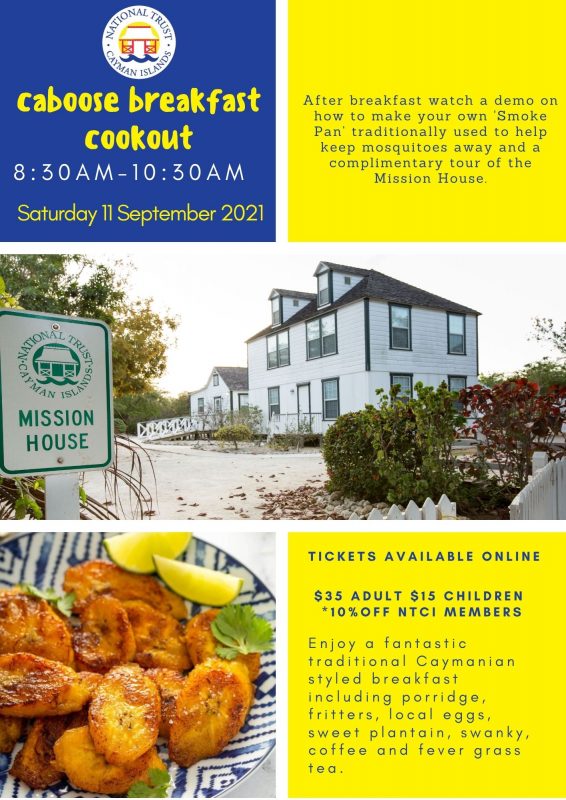 BACK TO NEWS
sign up for our newsletter