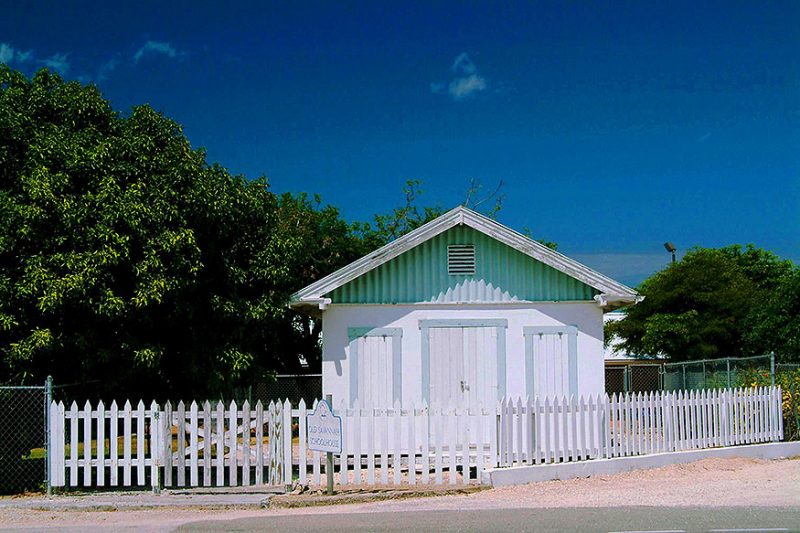 March 11, 2009
CNB supports National Trust
Cayman National Bank recently renewed its corporate membership with the National Trust for the Cayman Islands at a bronze level.
'It is wonderful to see CNB continue their commitment to the Trust despite trying economic times,' said Frank Balderamos, Trust general manager.
'The Trust relies on the support of corporations, the government and everyday citizens in order to achieve its stated mission of preserving natural environments and places of historic significance for present and future generations of the Cayman Islands,' he said.
Claudia Welds, senior executive for corporate communications at Cayman National Corporation said: 'Cayman National recognises the important role that the National Trust continues to play in educating the public and in particular our children, on environmental issues and the significance of preserving Cayman's heritage. Our participation as a corporate member is just one way to ensure this work will continue.'
BACK TO NEWS
sign up for our newsletter