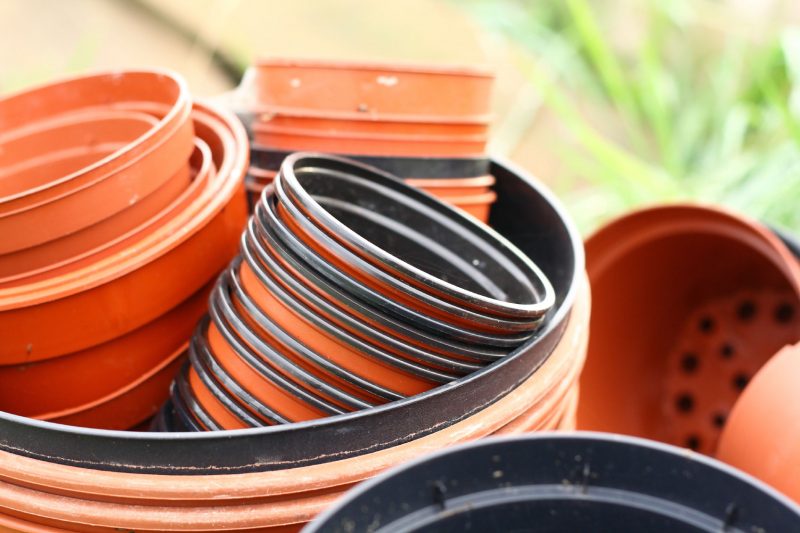 November 28, 2019
Empty Plant Pots Needed
Do you have any plastic plant pots lying around?
The National Trust would be happy to take them off your hands. We are looking for a handful of plastic plant pots to help us get ready for Arbour Day activities.
Founded in the 1800s, Abour Day is celebrated in April and is a special day set aside for tree planting. Today, that idea is more important than ever.
To donate a plant pot, please visit the National Trust Office at Dart Park or email info@nationaltrust.org.ky
BACK TO NEWS
sign up for our newsletter