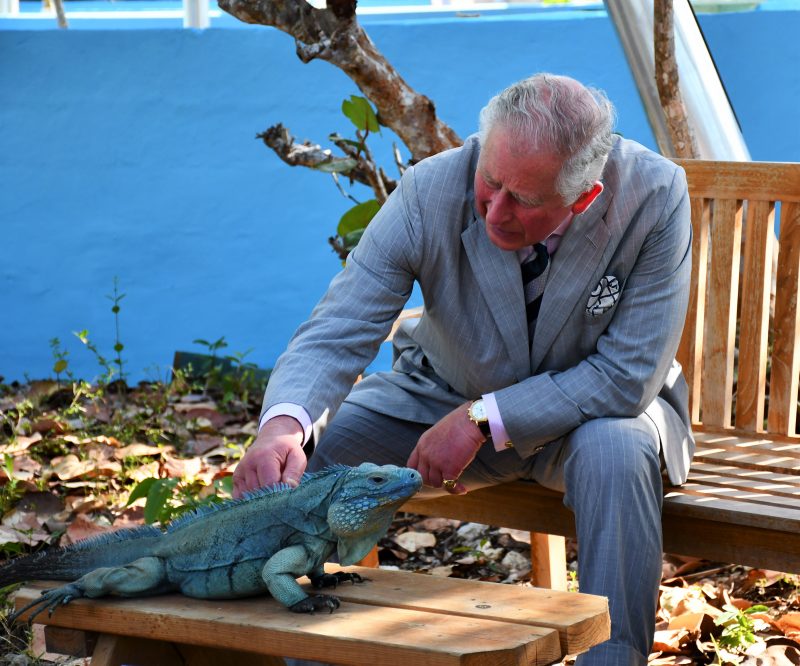 October 28, 2019
Governor reflects on first year in post
Reflecting on his first year as the Cayman Islands governor, Martyn Roper issued a statement Monday outlining what he considered some of the highlights of the past 12 months.
Those included hosting Prince Charles and Camilla, Duchess of Cornwall, at Government House during the royal couple's trip to Cayman in March, and visiting New York in January to support the financial services industry.
"I've enjoyed a truly CaymanKind welcome everywhere and been fed many wonderful local dishes at regular intervals! I've been kidnapped as part of Pirates Week, learnt to play the steel pan, come face to face with Peter the Blue Iguana and learnt the intricacies of plaiting thatch," he said.
BACK TO NEWS
sign up for our newsletter