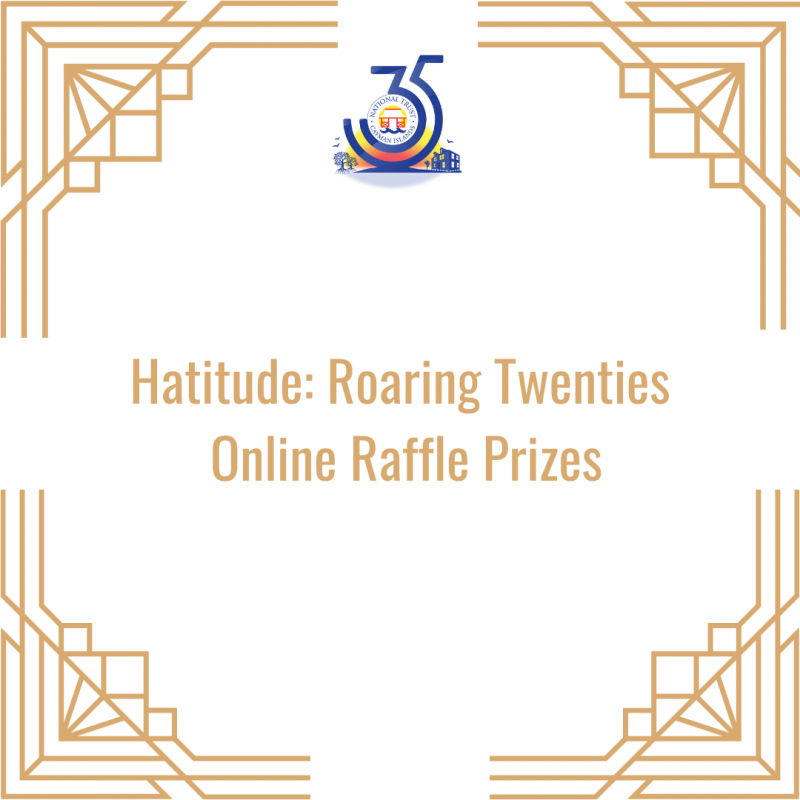 May 11, 2022
Hatitude 2022 Online Raffle- Closed
Update: The Online Raffle drawing took place on 28th May 2022 at Hatitude event.
Click here to purchase tickets for our online raffle for Hatitude 2022. This raffle is open to both the public of the Cayman Islands and to Hatitude 2022 attendees.
*Those attending Hatitude will also have an opportunity to purchase tickets for the raffle on the day of the event.
Hatitude Raffle is available only to Cayman Islands residents. You do not need to be present at Hatitude to win or claim your prize. Winners not present at Hatitude will be contacted via email and/or phone to arrange the collection of their prize.
A special thank you to all the local businesses who generously donated to our raffle, and auction for Hatitude.
BACK TO NEWS
sign up for our newsletter