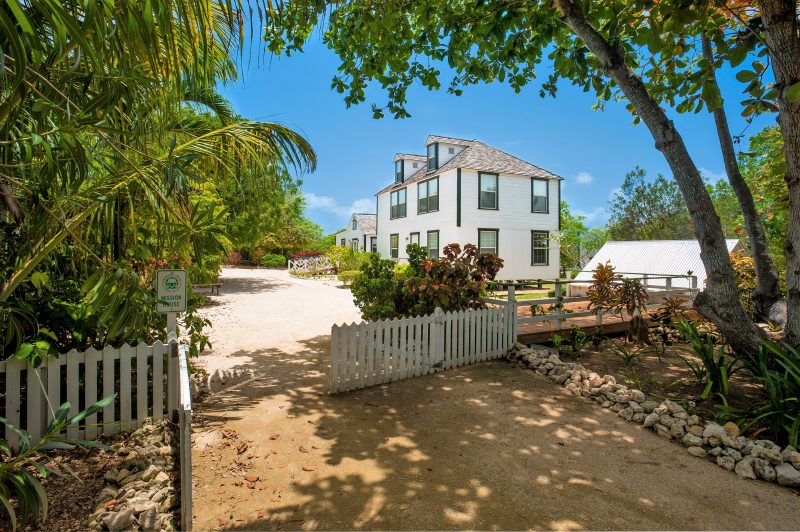 April 29, 2022
INTO PLACES – RECIPROCAL VISITING PROGRAMME
Where will your membership take you?
INTO has been hard at work with National Trusts and heritage organisations across the world to make membership go further. As part of its mission to 'promote the conservation and enhancement of the heritage of all nations for the benefit of the people of the world and future generations', INTO has developed a new reciprocal visiting scheme called INTO Places.
Organisations extend complimentary admission to the members of other participating organisations – and in return offer their members free entry to over a thousand amazing
National Trust places around the world.
To read full press release click  this link
BACK TO NEWS
sign up for our newsletter