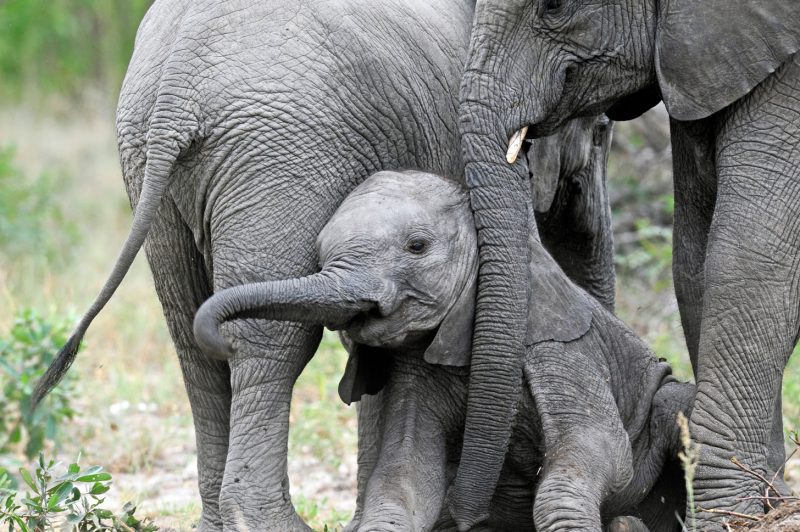 April 15, 2019
Johannesburg Photographer Shares Wildlife Encounters
The sun was beginning to set, and wildlife photographer Lex Hes was hoping the lions would spring into action before the sun disappeared altogether. Then, just as the last rays of the sun moved below the horizon, Hes got his wish. A male lion sat up and the sunlight caught his profile.
"It was absolutely beautiful. I managed to get two photographs before the light disappeared," he said.
That photograph earned the Johannesburg naturalist and wildlife photographer a couple of awards and the image was used all over the world in advertising.
Like many wildlife photographers, Hes is interested in how we as humans have an impact on wild areas and ecosystems.
While vacationing in the Cayman Islands, Hes, 62, was approached by the National Trust to share some of his knowledge about preserving the environment. That suggestion resulted in a presentation last Thursday at the Lodge at the Strand on West Bay Road.
Trust members heard, if it were not for tourism and people coming to look at mountain gorillas in Uganda, that species might be extinct. Since people are paying to see these animals, however, the locals who live there have a reason to protect the gorillas and other animals.
BACK TO NEWS
sign up for our newsletter