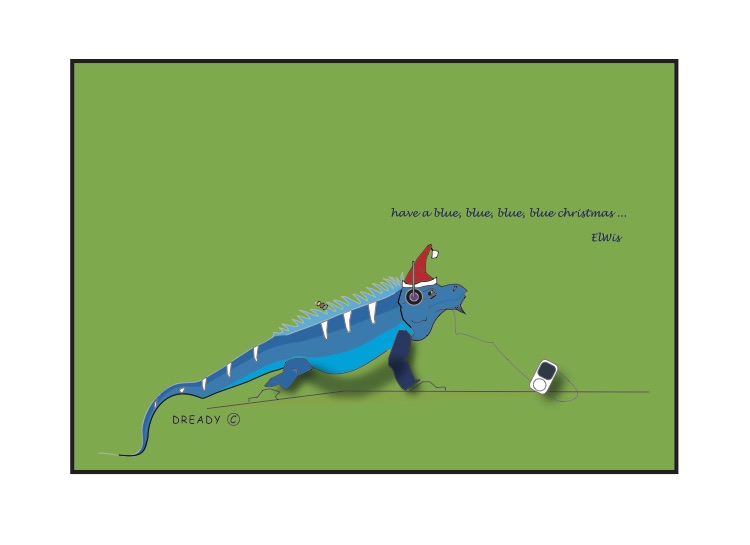 December 1, 2020
Limited Edition NTCI Christmas Cards
Get ready for the holiday season! Our 2020 Limited Edition Christmas cards designed by local artist Dready are available for purchase.
Christmas cards are $25 for a pack of 10
.  NTCI members receive a 10% discount.
Shane Aquârt, is a Jamaican born, Caymanian artist who works under the nom de plume Dready. Dready is graphic fine art with a unique style influenced by Shane's Caribbean underpinnings and an itinerant life of English boarding school, Canadian high school and US college experiences – it is bright, colourful, whimsical and with a strong visual presence. Dready is both a character that sometimes appears in the art and the style of art itself.
Be sure to send your friends, family and loved ones a unique Christmas card this year.
BACK TO NEWS
sign up for our newsletter