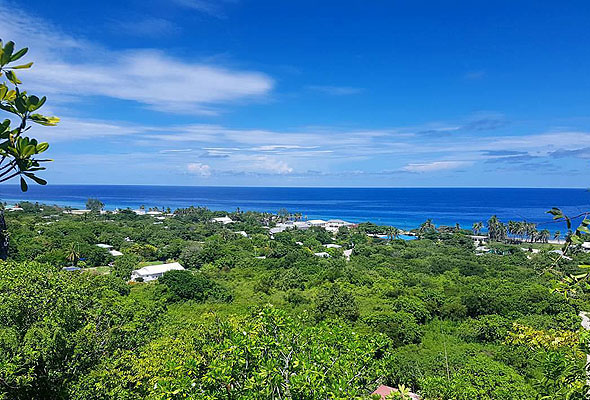 December 18, 2016
National Trust buys more land
The National Trust purchased two significant pieces of land during the past financial year, adding to the total held in perpetuity for the people of the Cayman Islands.
At the Trust's annual general meeting last Friday, general manager Frank Roulstone announced that the Trust bought 84.5 acres in Cayman Brac and 60 acres in the area of the Mastic Trail.
Mr. Roulstone said the Brac land was important because it previously had split the Parrot Reserve. The Trust now holds seven parcels totalling 281.6 acres of primary forest from the north edge to the south edge of the bluff in the middle of Cayman Brac.
With the pace of road construction and development, the acquisition came none too soon, he said.
The 60 acres on Grand Cayman are in the area known as the Mastic Reserve. This parcel contains a significant stretch of trail on the southern end and has a varied landscape, including buttonwood swamp, royal palm forest and dry rocky woodland, Mr. Roulstone detailed.
BACK TO NEWS
sign up for our newsletter