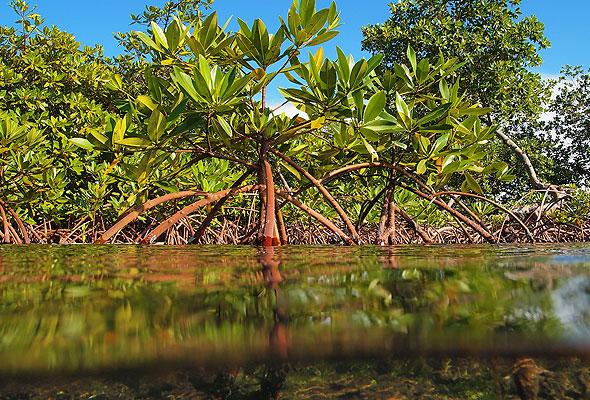 June 15, 2007
National Trust guides distributed
The National Trust for the Cayman Islands has successfully distributed the National Symbols, Blue Iguana – True Blue and the Mangrove Educator's Guides to every teacher in the Cayman Islands.
National Trust Education Programs Manager, Marnie Laing says that education is one of the most crucial aspects of the work of the National Trust and these guides are some of the Trust's most important publications.
These guides are among the few schoolbooks available that are local in origin, illustrated by well-known local artists, deal exclusively with local subjects, and are approved by the Department of Education and cited in the National Curriculum, said a press release.
'The response from the teachers has been extremely positive and we intend to produce further guides in the near future,' said Trust GM Frank Roulstone. 'The next teachers' guide will focus on Cayman's built heritage and we hope to have it completed by the end of this year.'
BACK TO NEWS
sign up for our newsletter