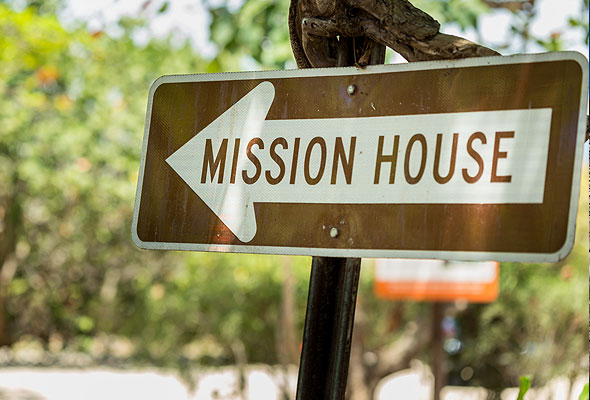 September 23, 2008
National Trust highlights year's achievements
The National Trust for the Cayman Islands' Annual General Meeting was recently held to introduce the new Council and to highlight the organisation's most recent achievements.
According to the former Chairperson, Carla Reid, during the past year, the National Trust increased its land holdings by 177 acres.
The organisation now holds approximately 2,700 acres of land in trust for future generations.
The National Trust has also entered into a contract to purchase a further three acres at the southern end of the Mastic Trail.
The acquisition of this land could allow for a parking lot and restrooms to make the Mastic Trail experience more convenient.
BACK TO NEWS
sign up for our newsletter