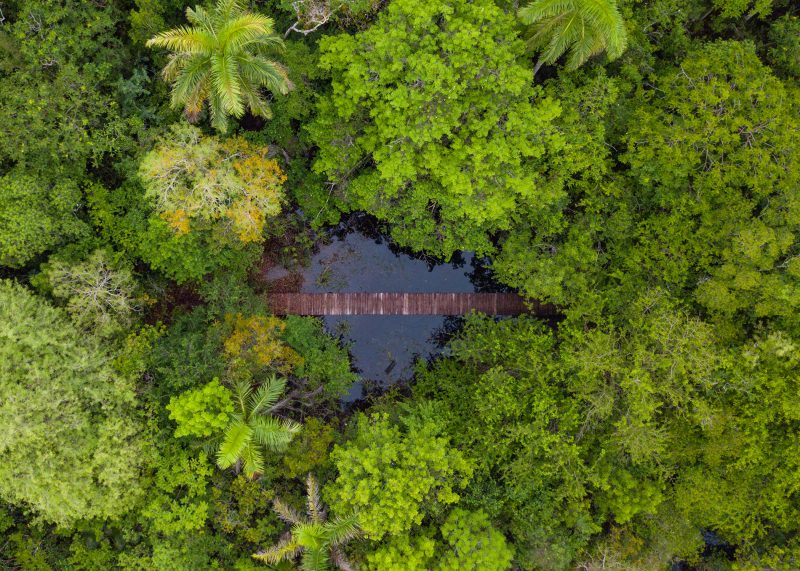 March 16, 2020
National Trust Tours
Notice: Unfortunately, all National Trust Tours have been cancelled this week. Guided Tours include the Mastic Trail, Paradise Discovered, Birding Tour, Mission House and Blue Iguana Tour.
We apologize for any inconvenience this may have caused.
Please watch this space as we will give an update about our tours next week.
BACK TO NEWS
sign up for our newsletter