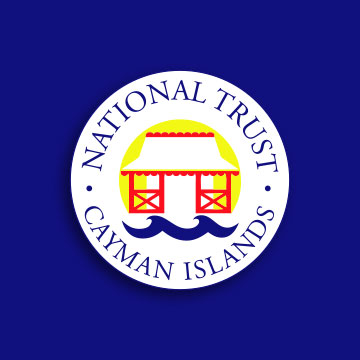 December 16, 2019
National Trust's Affidavit and Supporting Documents
For transparency sake, the National Trust is posting its Affidavit filed on 11th December to highlight the environmental reasons it is pursuing a Judicial Review on the Governments Cruise Berthing Port decision.  Under Section 4 of the National Trust Law (2010 revision) the National Trust is a legally mandated entity set up to preserve the historic, natural and maritime heritage of the Cayman Islands.
The National Trust over the years has consistently called for full environmental impacts to be determined before proceeding with this major development; firstly through the public consultation phase for the 2015 Environmental Impact Assessment and then in subsequent press releases in 2015, 2018 and 2019.
The National Trust would like to clarify that it is not using Government grant money to pursue this legal action. The Government Grant is required to help pay for the day to day operations of the National Trust. Much of the legal work has been done on either a heavily discounted or pro bono basis and any costs incurred have been paid through donations made over the years to the National Trust's "Protect our Sites" fund.
The National Trust wants the public to be fully appraised of the potential environmental impacts before going to the polls and would be happy to engage in an open and meaningful debate on this matter.
First Affidavit of Nadia Hardie (sworn, not sealed, without exhibit) 111…
Cayman Islands Coral Letter_Silverstein
CCMI – Coral Relocation Concerns Summary
BACK TO NEWS
sign up for our newsletter