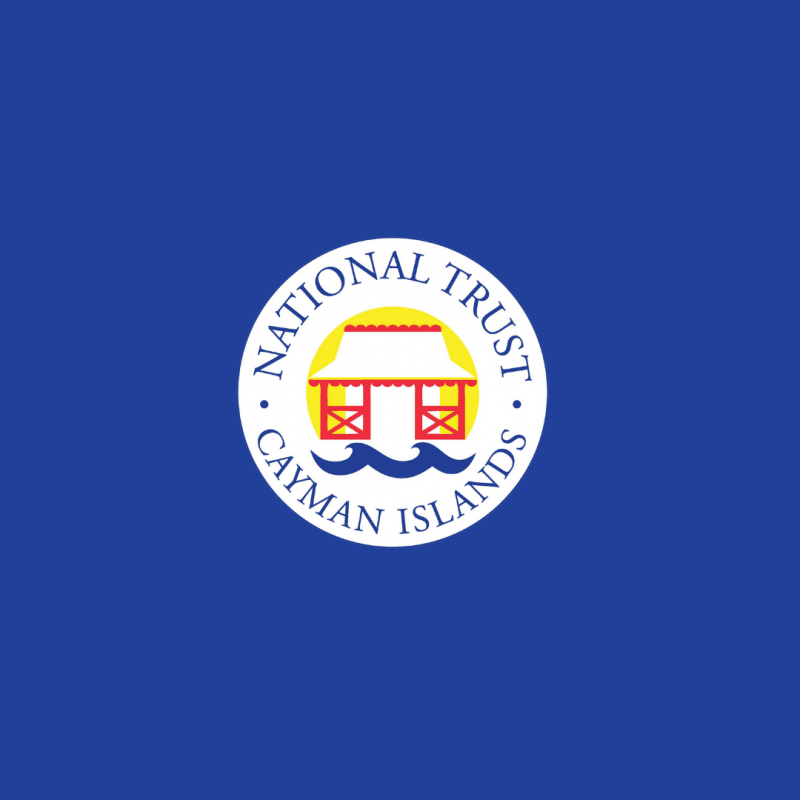 November 16, 2021
NTCI: COVID-19 Visitor Protocols
Dear National Trust members and visitors,
To keep you and our staff safe, please read our COVID-19 Visitor Protocols.  Thank you for your support and helping us do our part to keep our community safe.
Visitor Protocols
The following maximum limits will be exercised for visitors to any of the National Trust sites:
National Trust Retail store and office – maximum limit 15 persons at a given time including staff
Mission House – 20 persons at any given time indoors including staff
Clubhouse – 30 persons as any given time seated with 6 ft social distancing maintained
Tours will be booked at 50% capacity this includes guided tours at any of the NTCI sites
All Visitors and Staff are required to wear face masks.
Social distancing signage is in place and social distancing is required at this time.
Hand sanitizing stations are positioned at the entry of our facilities.
Periodic sanitizing along with bi-weekly thorough cleaning of all facilities to help prevent the spread of COVID-19.
If a visitor has booked a tour or class and is now experiencing symptoms, under mandatory quarantine, suspected of having COVID-19, or have tested positive, we would be happy to refund any tickets purchased in advance of their visit.
To apply for a refund, please contact tours@nationaltrust.org.ky with booking information and details of refund request.
BACK TO NEWS
sign up for our newsletter