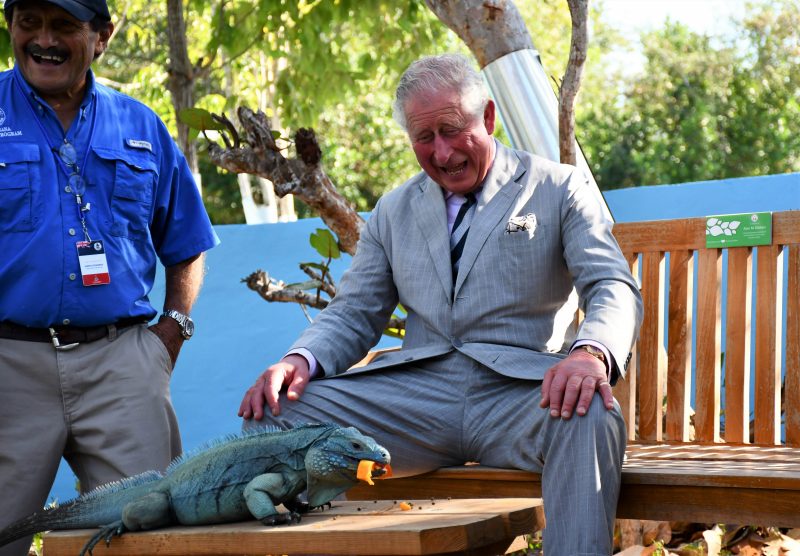 April 5, 2019
Peter the Iguana Basks in Royal Limelight
Peter the blue iguana may rank among the most famous reptiles in the world right now.
After a highly publicised visit last week from the Prince of Wales, who greeted the rare, Caymanian reptile with a beaming smile and a ginger pat on the head, Peter is basking in his 15 minutes of fame.
From The Telegraph in London to Canada's Toronto Sun, Peter and the prince captured headlines the world over.
Photo: GIS
BACK TO NEWS
sign up for our newsletter