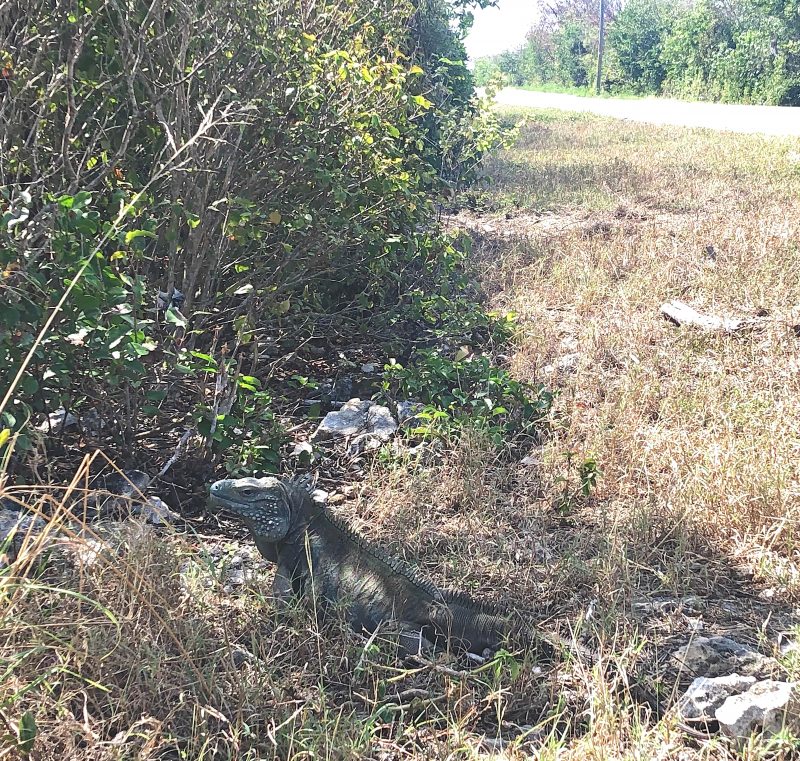 April 6, 2021
Press Release: Be Mindful Of Blue Iguanas Near The Road
6th April 2021 –. We are currently in the blue iguana breeding season and you may observe iguanas on the road as they roam to find partners and territories. Please be mindful to slow down, give iguanas a wide berth on the road and do not hit them with your car.
Each year, vehicles are responsible for a large number of adult iguana fatalities, even during the quiet year in 2020. This issue mainly affects mature adult iguanas and every loss is a huge blow to breeding and conservation efforts for this species.
We would like to thank all of our supporters, volunteers and our community in helping us protect our endemic and endangered blue iguanas. We look forward to what we hope will be a safe and successful breeding season.
To read more of our press release click here. 
BACK TO NEWS
sign up for our newsletter