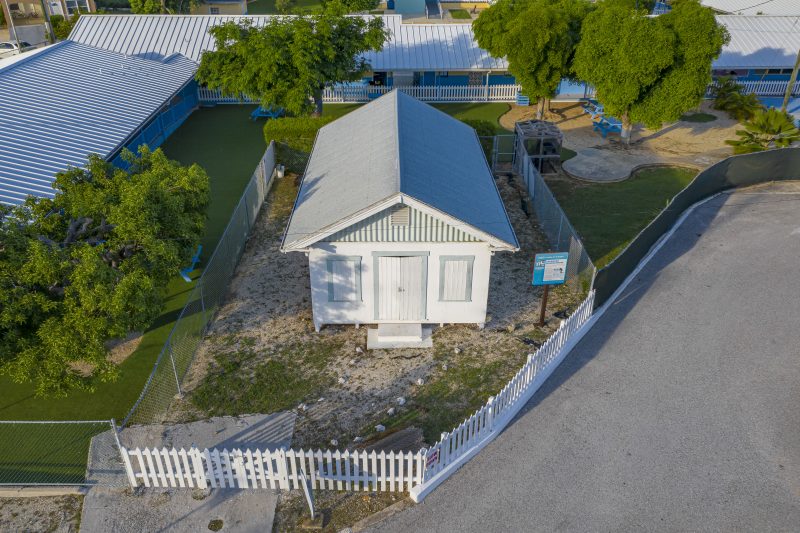 January 12, 2022
Press Release: 'Historic Preservation Fund' launched by the National Trust for the Cayman Islands
The National Trust for the Cayman Islands is a non-governmental organization whose mandate under the National Trust Law (2010 Revision) includes the preservation of the historic, natural and maritime heritage of the Cayman Islands for present and future generations through the preservation of areas, sites, buildings, structures and objects of historic or cultural significance.
Accordingly, in keeping with its mandate, the National Trust for the Cayman Islands (NTCI) has now formally launched its 'Historic Preservation Fund', for the purpose of giving persons and organisations an alternative convenient method by which to financially contribute and directly support the preservation, protection and promotion of built heritage throughout the Cayman Islands.
"We encourage our community to contribute to the Historic Preservation Fund and, by so doing, join the NTCI's legacy of protecting Cayman's treasured historic sites. There has always been a need for specific funding to protect the historic structures from our past, which in many instances require a substantial amount of maintenance and care" stated Annick Jackman, Executive Director of the National Trust for the Cayman Islands.
To read our full press release click here. 
To donate to our Historic Preservation Fund click this link
Photo Credit: Old Savannah Schoolhouse by Omari Rankin
BACK TO NEWS
sign up for our newsletter