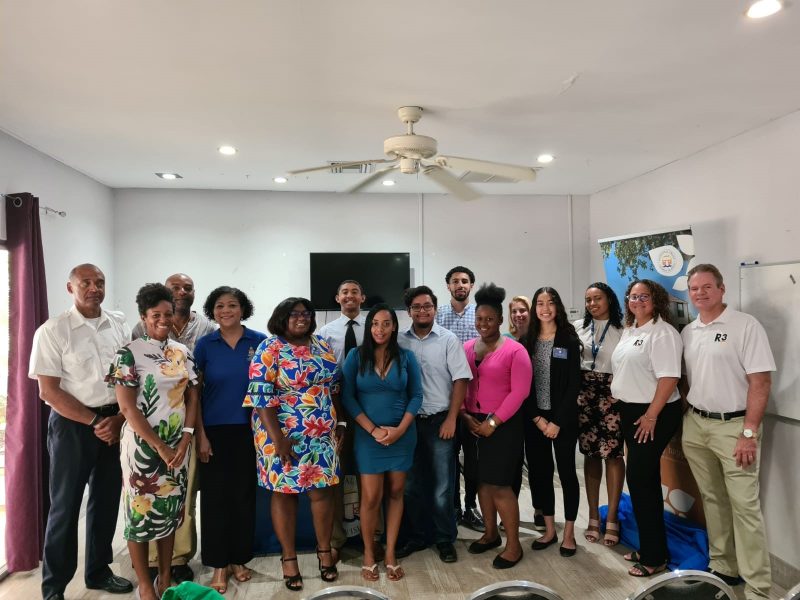 May 26, 2021
Press Release: NTCI Launches First Youth Stewardship Programme
26th May 2021 – The National Trust for the Cayman Islands (NTCI) is proud to announce the launch of the Youth Stewardship Programme. This programme is the first of its kind by the National Trust to offer young Caymanians (ages 18 -30yrs old) a unique opportunity to learn about Cayman's environment and historically significant sites and become future custodians of these sites. The six weeklong programme is being hosted in partnership with R3 Cayman Foundation and WORC.
Our aim is to provide a comprehensive training by guest experts, government agencies and our staff for the Youth Stewards through lectures, field study and tours of our treasured gems on all three islands. We want them to be brand ambassadors to protect what is uniquely ours" stated Annick Jackman, Executive Director for the National Trust.
To read the full press release, click here. 
BACK TO NEWS
sign up for our newsletter