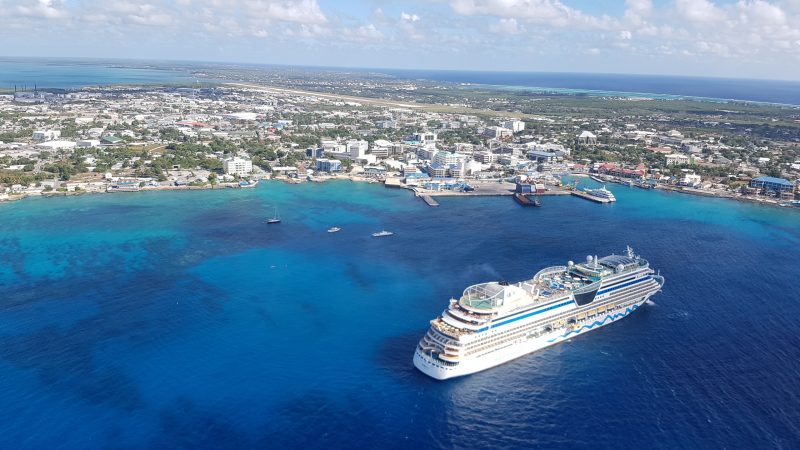 October 1, 2019
Proposed George Town Cruise Berthing Facility by RSPB
In a recent letter to the Premier of the Cayman Islands, the Royal Society for the Protection of Birds (RSPB) expressed its concerns regarding the potential environmental impacts of the proposed berthing facility in George Town, Grand Cayman.
With over 1.2 million members, the RSPB has had a long association with the Cayman Islands and works closely with the National Trust for the Cayman Islands.
The letter indicates the significant impacts the berthing facility would bring to the critical marine habitats and globally endangered species, along with the consents process.
Although the RSPB has strongly expressed its concern, the Premier is yet to formally acknowledge the letter.
BACK TO NEWS
sign up for our newsletter