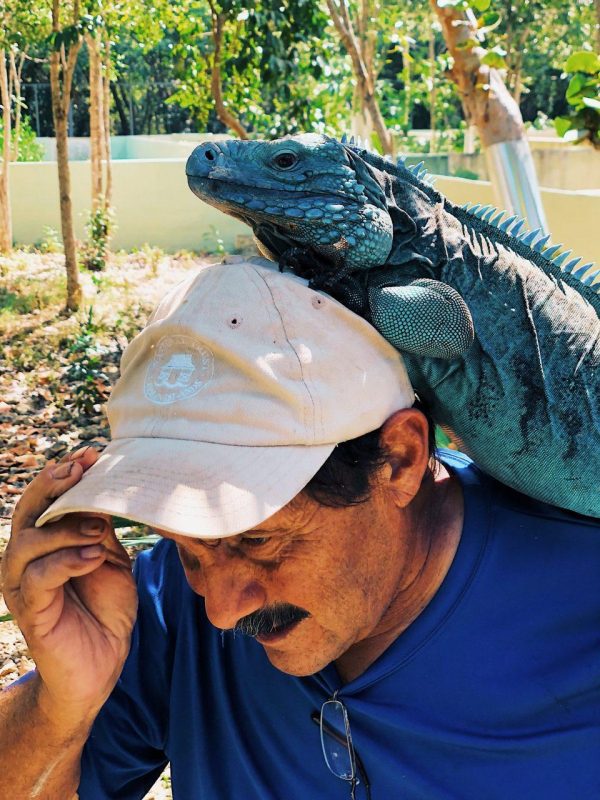 January 31, 2019
What's The Best Kept Secret On Grand Cayman?
The white sands and sparkling waters of Seven Mile Beach draw travellers from around the world. But Grand Cayman's also got a wealth of other spots where you can reap the wellness-inducing benefits of nature therapy.
Spend a morning strolling through Queen Elizabeth II Botanic Park, a traditional Caymanian garden filled with flora and fauna. It's here where you can see giant Blue Iguanas, a lizard species found only on Grand Cayman. The warden, Alberto Estevanovich, will tell you all about the fascinating lizards, which can live well into their 60s. It's equal parts heartwarming and fascinating to see the iguanas respond to Estevanovich's call, running right up to him for a neck rub and a treat.
BACK TO NEWS
sign up for our newsletter