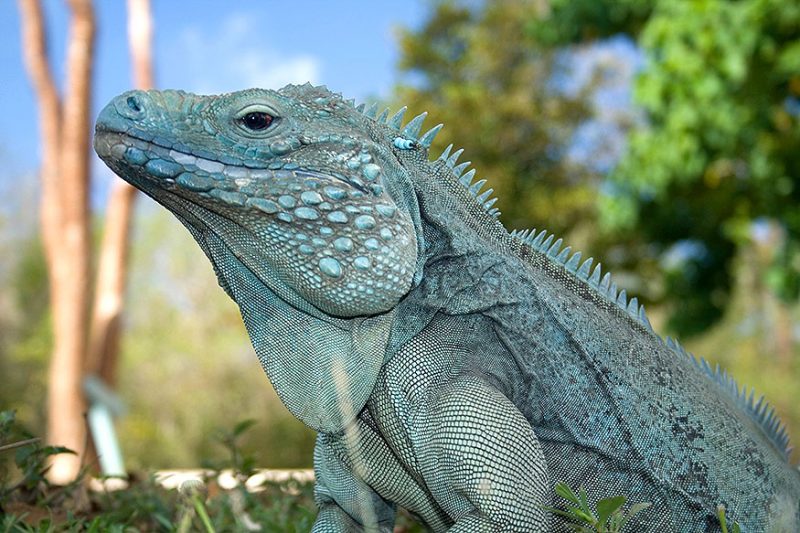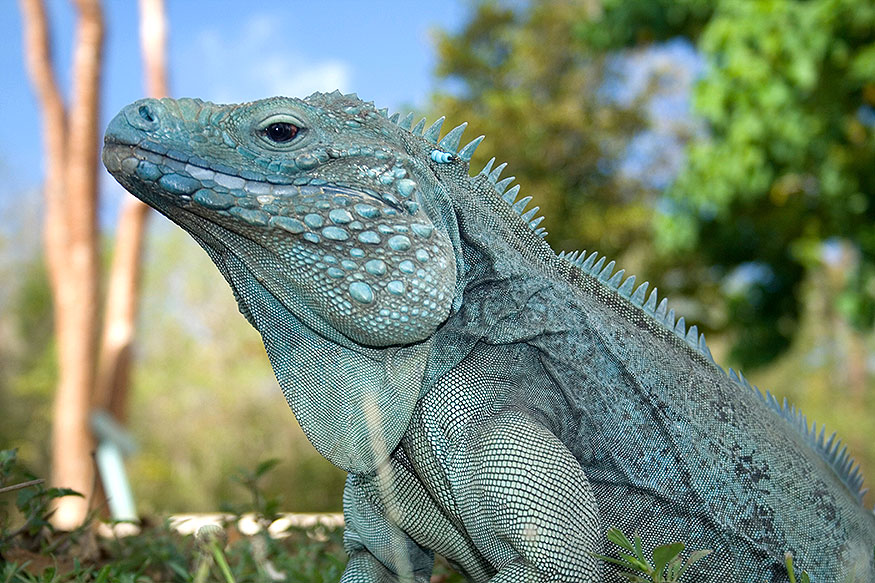 July 9, 2019
5 Things First-Timers Should Do in Grand Cayman
Grand Cayman is the largest of the three Cayman Islands (Cayman Brac and Little Cayman are the other two). The island lies south of Cuba and boasts year-round warm weather. The popular, crescent-shaped Seven Mile Beach is a public beach, where you can engage in water sports or sunbathe.
Grand Cayman is a retreat for all types, whether you like water sports by day or barhopping in the capital of George Town at night, which makes it easy to see why the destination was among the TripAdvisor's 25 Best Caribbean Island Getaways for 2019.
Here are five things every first-time visitor to Grand Cayman should experience:
Explore the Botanical Garden
At the Queen Elizabeth II Botanic Park, the Heritage Garden has a replica of a historic Caymanian house along with a small, manicured garden. In the park, the diverse flora includes the wild banana orchid ⁠— the national flower of the island ⁠— and a silk floss tree that toppled during Hurricane Ivan in 2004. Animal lovers can see a habitat housing Grand Cayman's rare blue iguana and other birds and rare wildlife species.
BACK TO NEWS
sign up for our newsletter