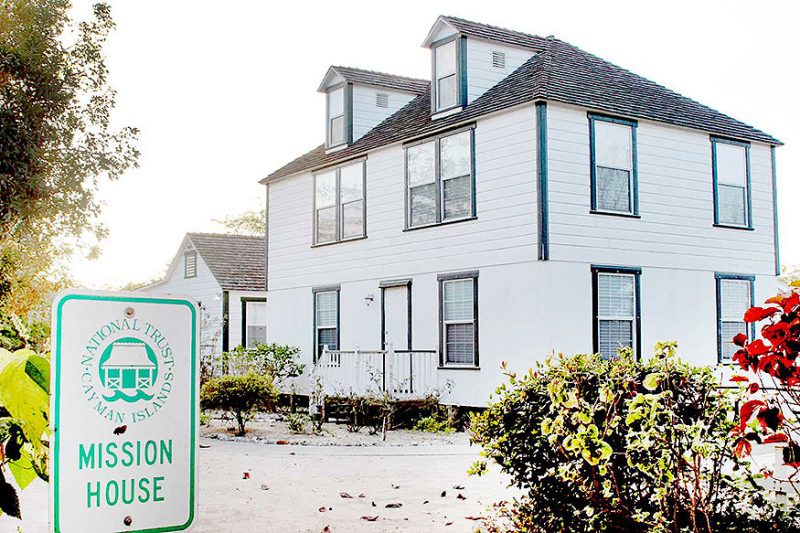 April 15, 2019
7 Reasons to Visit the Cayman Islands Right Now
There's an energy here.
You feel it on Seven Mile Beach, in the hotels, in the streets of George Town, by day and by night. It's palpable.
It's because the Cayman Islands is one of the most dynamic destinations in the Caribbean right now, with a tourism offering that's as fresh and sophisticated and authentic as you'll find anywhere in the region.
It's a destination that is modern without compromising its island charm, elegant without being stuffy, a trio of islands with taste and culture that are endlessly welcoming.
Here are seven reasons to visit the Cayman Islands right now.
The Culture
The National Gallery of the Cayman Islands puts on an impressive slate of exhibits throughout the year, while no visit to Cayman is complete without a stop at Mission House, the centuries-old historic home on the site of one of the first settlements in the Cayman Islands. The latter is in the heart of Bodden Town, Cayman's historic former capital, a charming beach village that gives travellers a completely different window into the Caymanian experience. And no matter where you go, you'll encounter the diverse, warm, friendly people that make Cayman such a wonderfully rich place to visit.
BACK TO NEWS
sign up for our newsletter