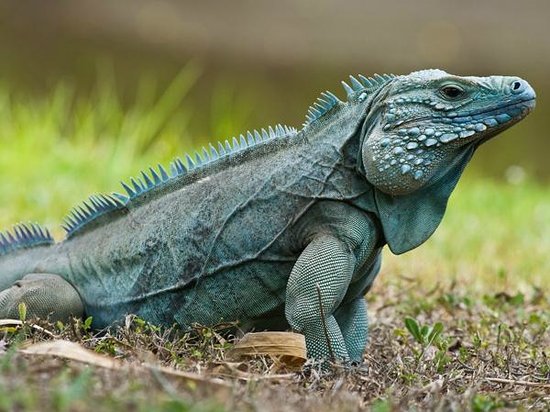 May 22, 2020
Become a Blue Iguana Champion
Could YOU be a Blue Iguana Champion?!
We are appealing to land owners for help! There is much privately-owned land and gardens across Grand Cayman that currently possess an abundance of plants/fruits that our endangered Blues love to eat. With the lack of rain and upcoming hurricane season, our Blue Iguana team are desperately needing assistance to gather the variety of plants / fruits needed to feed over 150 blue iguanas in our head-starting facility.
We need owner permission to allow BIC staff to have limited access to their land for agreed and sustainable collection of leaves and fruits. Plants and fruits that we require include: scaevola, noni (Indian mulberry), yellow-root, sea grapes, papaya, mango, callaloo. A full list can be provided on expression of interest.
During this unprecedented time, we greatly appreciate your support and donations to help us continue to give our blue iguanas the highest standard of care.
To become one of our valued Blue Iguana Champions, or for more details on how you can help, please email bic@nationaltrust.org.ky
BACK TO NEWS
sign up for our newsletter