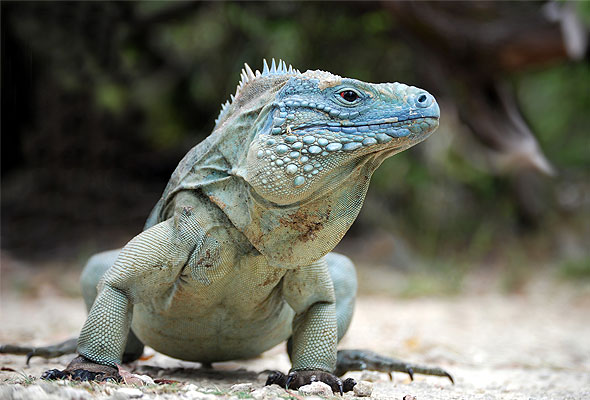 December 4, 2020
Best Of Both Worlds
The Queen Elizabeth II Botanic Park and Blue Iguana Conservation are partnering in a month long special just for you!
Now until January 1st, stop by and get the best of both worlds for ONLY CI$10 pp
Discover the best of nature with this self-guided tour and make new memories with the whole family!
Tuesdays through Sunday
10 AM and 2 PM
Botanic Park, Frank Sound Road.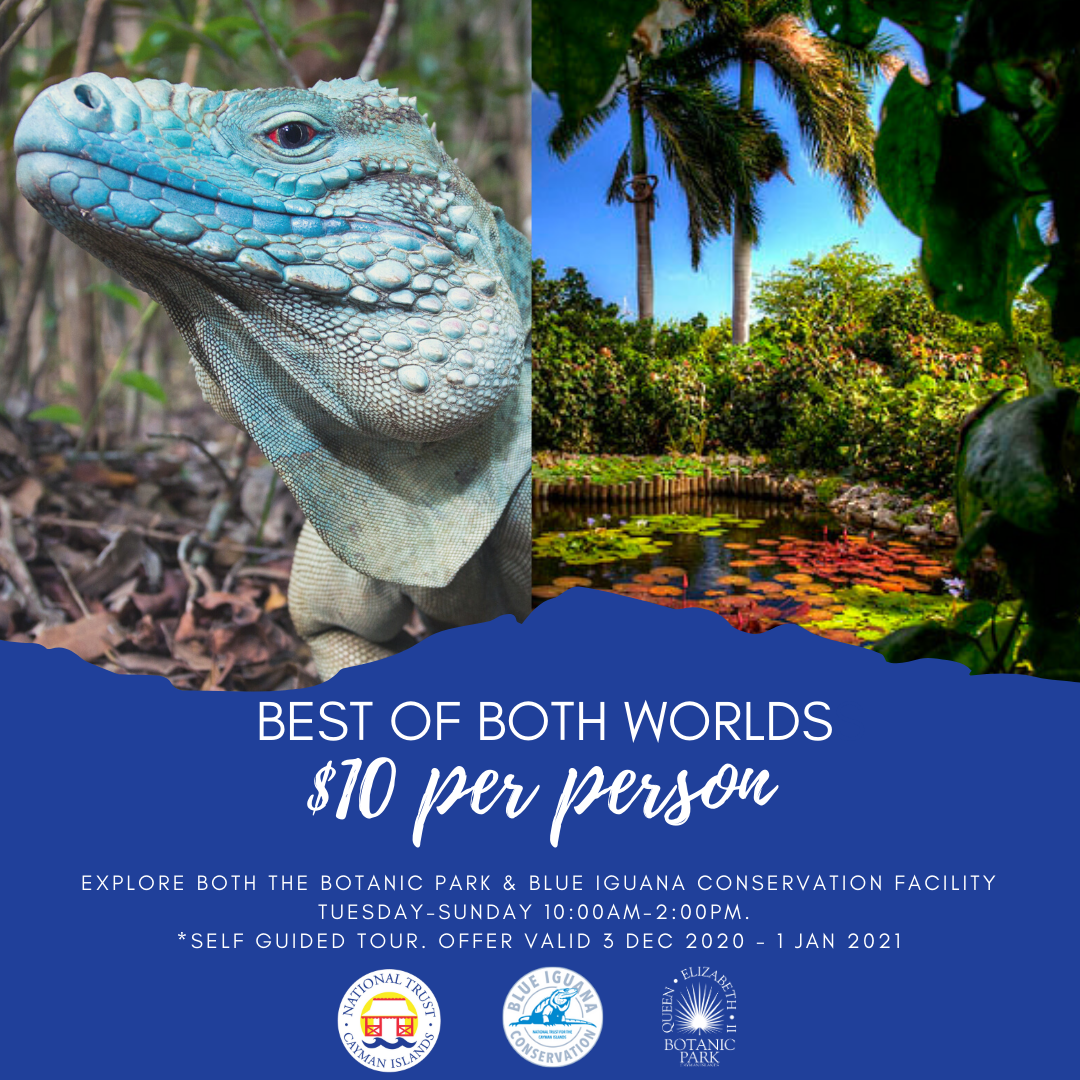 BACK TO NEWS
sign up for our newsletter