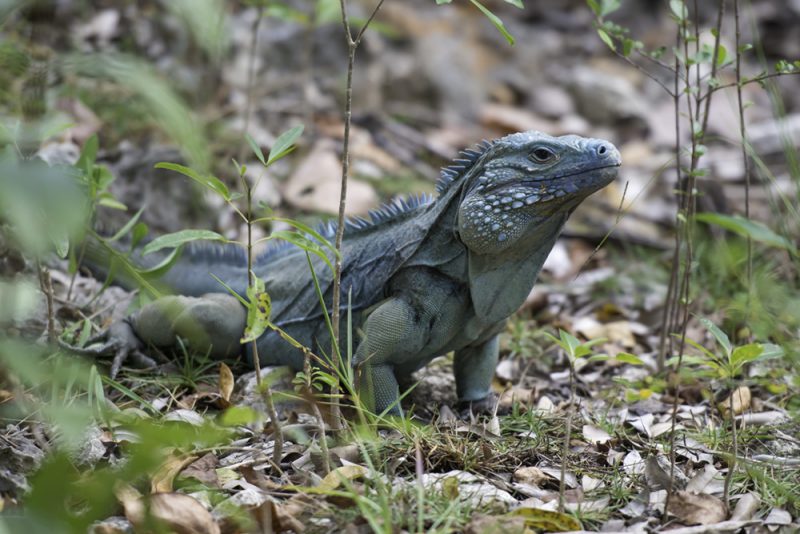 September 26, 2019
Blue Iguana Conservation Facility Closed on Wednesday, 2 October
The National Trust for the Cayman Islands would like to inform the public that since the QEII Botanic Park will be closed on Wednesday 02, October, there will be no tours available of the Blue Iguana Conservation facility located within the park.  
The closure is to facilitate green iguana culling operations in the area. The Blue Iguana tours will resume as usual on Thursday, 3 October.
The National Trust apologises for any inconvenience caused.
BACK TO NEWS
sign up for our newsletter