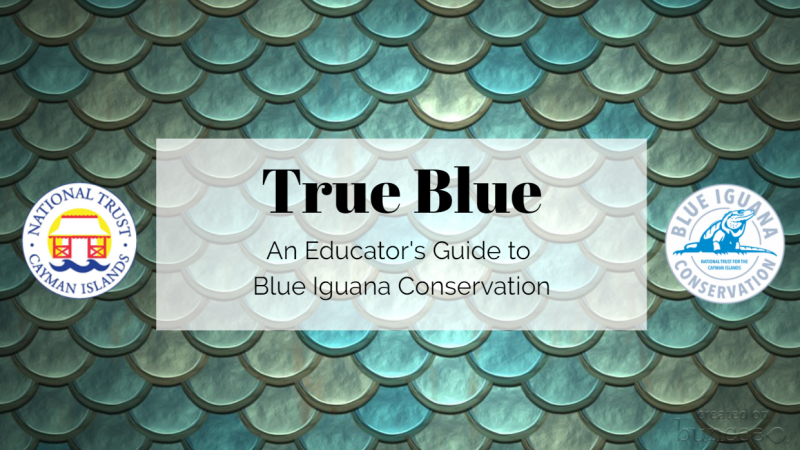 November 5, 2020
Blue Iguana Conservation: True Blue – An Education Resource
Have a look at our new digital educational resource dedicated to our beautiful Blue Iguanas! The site is interactive and even includes an immersive reader that can read aloud to the student. We think you'll find the new tool engaging, impactful and useful for all ages and abilities. "True Blue" offers multiple methods to learn about our endemic iguanas, from poetry to statistics, presented in a way that will draw the students into the subject matter and keep them engaged. We'd love to know what you think – leave your feedback below!
Special thanks: This was made possible by funding from Disney Wildlife Conservation Fund.
Click this link to view our True Blue, education resource. 
BACK TO NEWS
sign up for our newsletter