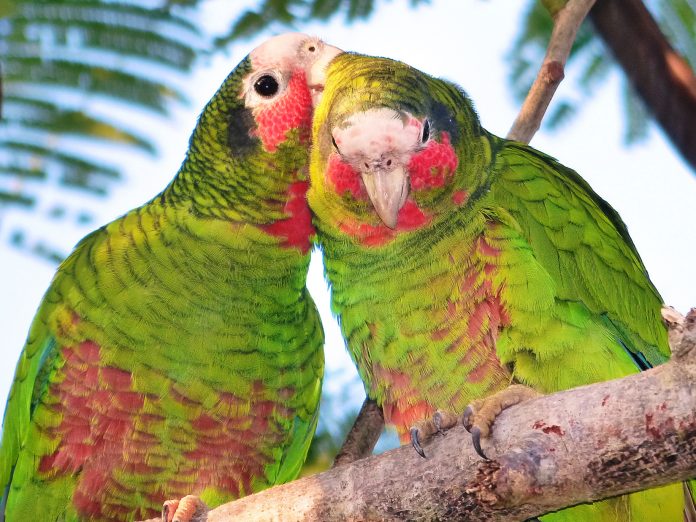 October 2, 2019
DoE registers 60 Cayman parrots in amnesty effort
Sixty Cayman parrots have been signed up for registration so far under the Department of Environment's ongoing amnesty.
The department said 54 birds on Grand Cayman and six on Cayman Brac have been signed up.
The six-month amnesty began this month and is scheduled to end in February 2020.
It is illegal to possess a Cayman parrot, but the DoE opted to give those keeping the parrots as pets an opportunity to register the birds, rather than confiscating all parrots being kept as pets.
Additionally, the department does not have the resources to deal with so many seized birds.
The DoE, in a statement to the Cayman Compass, said the amnesty efforts have been going well.
BACK TO NEWS
sign up for our newsletter