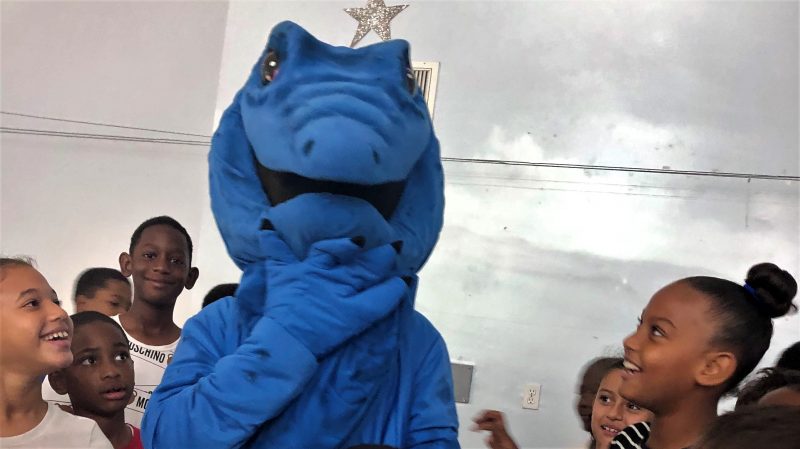 October 17, 2019
Edna M. Moyle Primary School joins Heritage Heroes
The National Trust for the Cayman Islands' "Heritage Heroes" has a new group of young enthusiasts.
The Trust welcomed Edna M. Moyle Primary School in North Side to Heritage Heroes, a Youth Conservation Club that teaches students the importance of protecting the natural environment, history and culture of the Cayman Islands.
The students were greeted by the official mascot for the National Trust Iggy the Blue Iguana, who was treated like a celebrity!
The programme goes beyond the standard classroom curriculum, which aims at getting students involved in environmental and historic field trips, community service, wildlife encounters and eco-projects, including trips to National Trust sites such as the Mission House and the Blue Iguana Conservation facility.
Students are also invited to attend limited access events and are encouraged to commit to achieving specific goals, like signing Plastic Free Cayman's 345 Pledge for classrooms.
Edna M. Moyle Primary School's new principal, Ms. Danielle Duran, along with the entire student body has shown their commitment to taking care of Cayman's natural wonders and its historic heritage by joining with the Trust in their conservation work.
Catherine Childs, Education Manager for the National Trust says, "The next generation is the future, and it is encouraging to see these young people getting involved and making a positive impact in their community."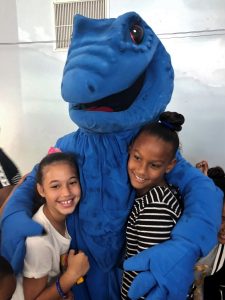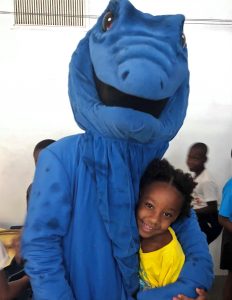 BACK TO NEWS
sign up for our newsletter