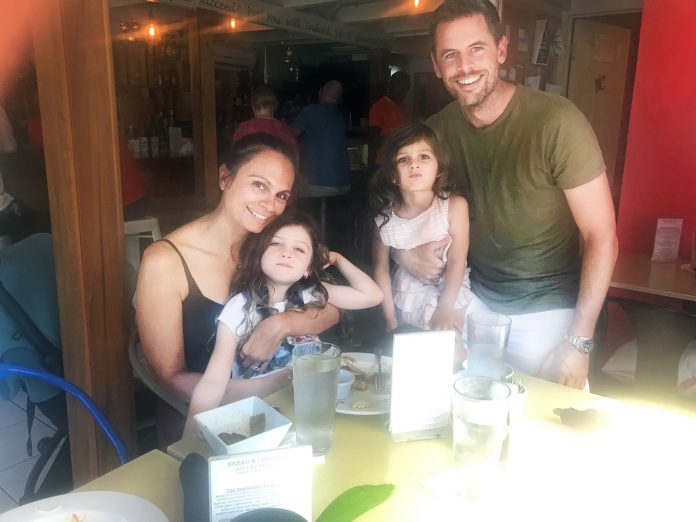 January 10, 2020
Family donates to help buy mangrove land
Cayman residents Chris and Karen Luijten have donated $75,000 to purchase an area of mangroves to help offset carbon dioxide emissions created by Protect Our Future students' travel to Spain last month.
Olivia Zimmer, Connor Childs and Steff Mcdermot attended the United Nations COP 25 Climate Conference in Madrid to represent Cayman on the climate-change front. Zimmer and Childs had attended Montessori By The Sea, which the Luijten children currently attend.
The Luijtens said hearing about what the former Montessori students were doing motivated them to pledge the money. "This inspiration behind this pledge comes from the children," Chris Luijten said.
The Luijten's money was donated through Island Offsets, a National Trust for the Cayman Islands programme, in partnership with GreenTech Environmental, which focusses on reducing the impact of carbon footprints on the planet through local projects.
BACK TO NEWS
sign up for our newsletter