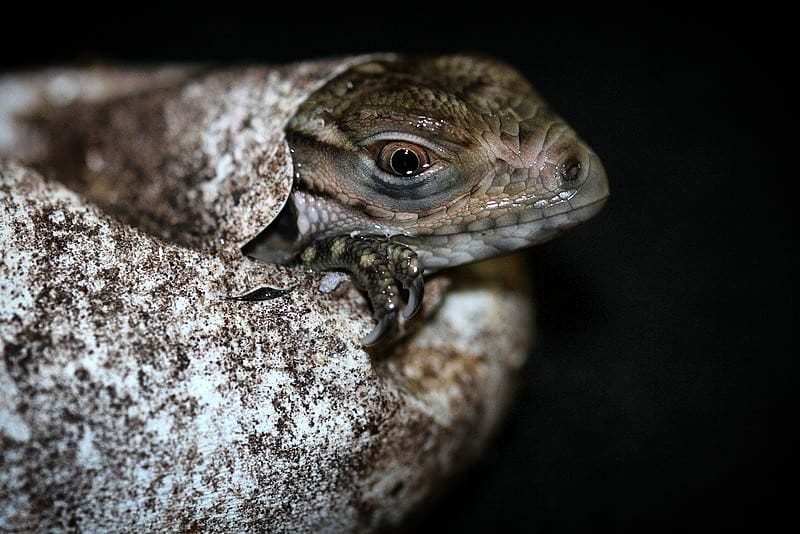 July 3, 2019
First Blue Iguana Hatchlings for 2019
Seven baby blue iguanas took their first breaths last week at the National Trust.
It is the first clutch of 2019. The newest batch of Cayman's Blue Iguanas has been through the evaluation process after spending 24 hours in an incubator following birth. Blue Iguana programme operations manager Luke Harding said all seven hatchlings were born healthy and weigh 48 to 50 grams.
"We had baby iguanas hatched here at the facility. They are our first baby iguana's this year. We make sure they are all out healthy and happy, we take their measurements and collect data from them, we give them an identification number and then they can make their way to the breeding facility," said Mr. Harding.
BACK TO NEWS
sign up for our newsletter