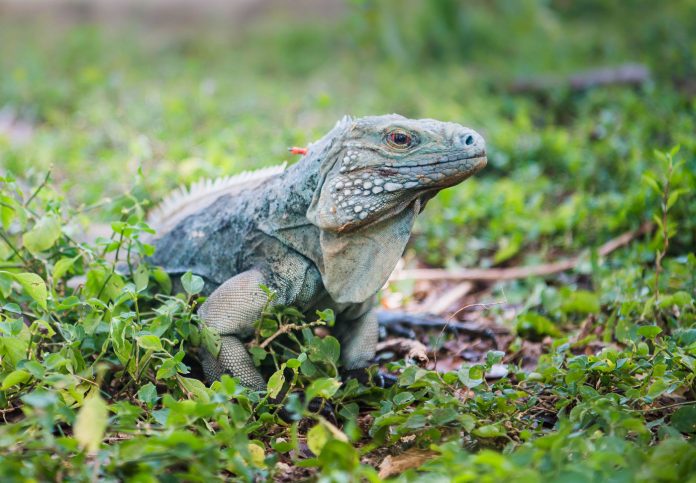 October 2, 2019
Groundwork begins for 2020-2025 blue iguana recovery plan
Work has started on laying the foundation for the National Trust's 2020-2025 Species Recovery Plan for Cayman's blue iguana.
The Trust, in a media statement Tuesday, said it held its first comprehensive planning exercise for the initiative through an intensive three-day workshop recently.
It involved more than 20 local and international stakeholders and specialists in the zoological field.
In addition to delivering the 2020-2025 Species Recovery Plan, the workshop will update the National Biodiversity Action Plan 2009 for the blue iguana, the Trust statement added.
BACK TO NEWS
sign up for our newsletter