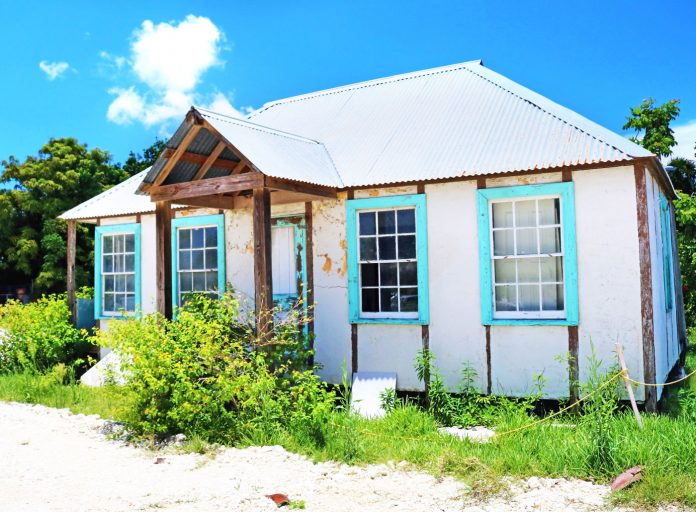 July 16, 2019
Traditional 19th Century Cottage Saved from Demolition, Gets New Home
A traditional Caymanian-style cottage from the early 1800s has been saved from destruction by relocating it to the Mission House property in Bodden Town.
The Ministry of Culture, along with the National Trust for the Cayman Islands (NTCI) and other heritage stakeholders, took the lead to save the traditional property, known as the Clayton Nixon home.
The Ministry has just concluded the procurement exercise for a relocation operation that will involve relocation and some post-move reassembling of the cottage which is currently located across from Citrus Grove on Goring Avenue in George Town.
BACK TO NEWS
sign up for our newsletter