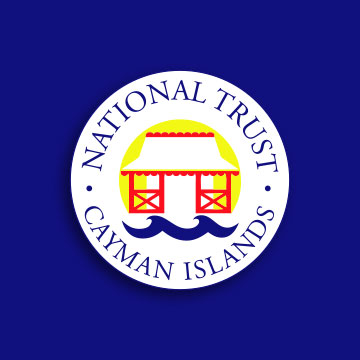 September 10, 2018
National Trust AGM and Members' Evening
The National Trust for the Cayman Islands (NTCI) will host its Annual General Meeting (AGM) and Members' Evening on Wednesday, September 19, 2018. The meeting will aim to start at 6pm upstairs at the George Town Yacht Club at 606 North Sound Road. Doors will open from 5:30pm for registration. Drinks and Canapes will be provided.
Trust members are encouraged to attend and vote for the 2018-19 Trust Council. According to the NTCI By-Laws (2015), members can vote by proxy should they be unable to attend in person. Please note that the proxy must be delivered to the Trust Office in Dart Park, South Sound no later than the close of business two days before the AGM on the 19th September.
Please note that voters must be current 2018 members of the NTCI and be 18 years of age or older to vote at the AGM. The list of nominees is available for viewing at the Trust's office and here.
In addition to voting for a new Trust Council, the Chairman will present the NTCI Annual Report and Financials for the fiscal year ending June 30, 2018. Members are encouraged to attend the event as it offers a wonderful opportunity to meet and discuss ideas and goals for the year ahead with the Trust staff and Council.
For more information or to RSVP to the AGM please call 749-1121 or email info@nationaltrust.org.ky.
BACK TO NEWS
sign up for our newsletter