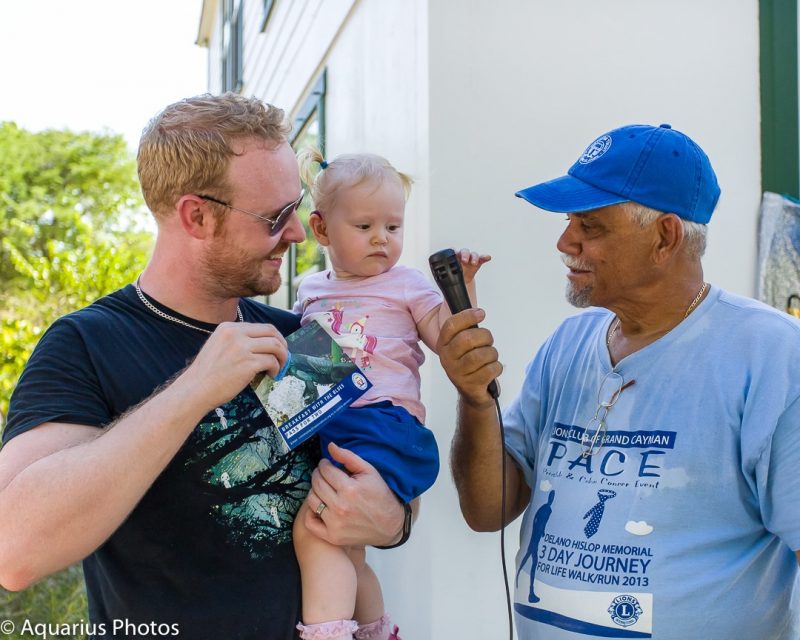 June 7, 2019
National Trust Father's Day Barbecue at the Historic Mission House
The National Trust's Bodden Town District Committee invites all residents and visitors to its Father's Day barbecue, taking place at the Mission House between 11am and 4pm on Saturday, 15 June. Entrance to the event is free of charge to all and will feature a Father's Day greeting card craft area, face painting, bouncy castle and a vintage photo booth; a traditional barbecue station and swanky will be available for purchase.
In addition, the Trust's Bodden Town District Committee will have a selection of Father's Day gifts available for sale, with all proceeds further supporting the National Trust's efforts to preserve historic properties and environmental sites across all three Cayman Islands.
Mission House Historic Coordinator and Bodden Town resident, Jennifer Martinez said about the event: "The National Trust Bodden Town District Committee is thrilled to support the upkeep of the boardwalk at the Mission House with such a fun family event. We welcome all fathers and their families to attend this hidden jewel in the heart of Bodden Town, and to enjoy some local food and be reminded of how far the Cayman Islands have come since the Mission House was first built in the 1700s."
The Father's Day barbecue event is intended to raise CI$25,000 to carry out necessary repairs to the boardwalk at the Mission House. The boardwalk crosses the garden to the property's freshwater pond, which was a source of water for the house's early settlers and a habitat for waterfowl and hickatees.
BACK TO NEWS
sign up for our newsletter