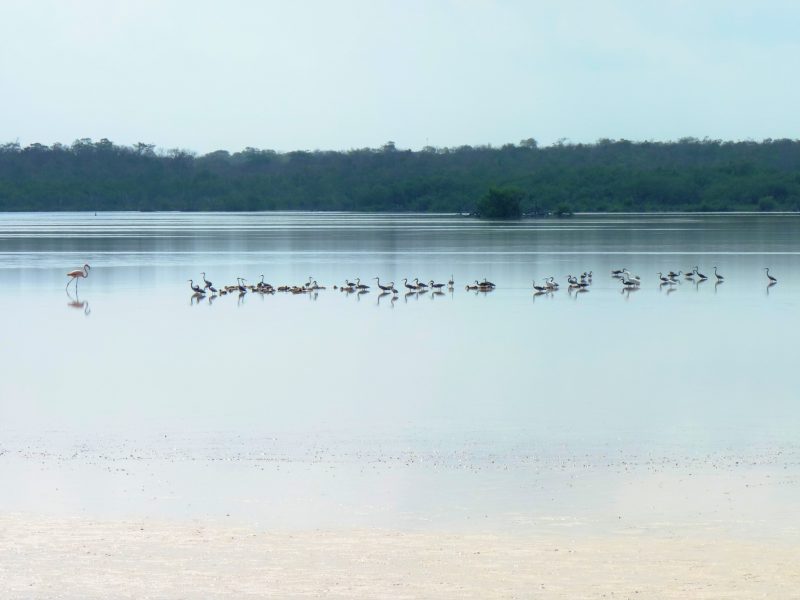 October 4, 2019
National Trust Partners with CUC on Environmental, Conservation Initiatives
The National Trust has joined forces with public electric provider Caribbean Utilities Company, Ltd. (CUC) to reinstate its Bat Conservation Programme, which protects all nine of Cayman's native bat species.
The Bat Conservation Programme is two-fold, providing education for the general public and local farmers on the importance of bats and how they positively impact our ecosystem, and safely removing bats from home roofs and encouraging their relocation to bat houses which are installed on a nearby pole. CUC will lend its assistance in the pole installation work associated with the bat houses.
"Bat houses are quite large and weighty and installation requires the help of a bucket truck, which CUC can provide us," said Stuart Mailer, Environmental Programmes Manager at the Trust. "If there isn't an existing pole to which we can fix the bat house, CUC will see to this as well."
The partnership comes at an opportune time as the bat breeding season ends in mid-November. "Bats are extremely vulnerable to extinction because they usually bear only one pup each year; it can take many years for a colony to establish itself," added Mailer. "It is illegal to remove or disturb bats from home roofs during the breeding season – June 1 through November 15 – when baby bats would be separated from their mothers and left to die."
The Trust also partners with CUC on their Mangrove Education Programme, an initiative that they've generously sponsored with Martin Keeley and the Mangrove Education Project for almost 20 years. The Mangrove Education Programme gives students of every Year 5 class across both public and private schools the opportunity to learn about the importance of our mangrove ecosystems during an all-day interactive lesson plan. Using the scientific method, the students learn about how the wetlands benefit human populations and, on the following day, they experience the ecosystem firsthand during a boat excursion. The National Trust Education manager provides the delivery of the programme in Grand Cayman.
Manager of CUC's Environment Health and Safety department, Joni Kirkconnell says" CUC has been a partner with the National Trust for many years. We are pleased that the Bat programme has restarted and we continue to witness the success of the Mangrove Education programme which has been highlighted as one of the programmes children in the primary schools readily recall. We remain committed to protecting our environment.
Earlier this year, the Trust announced its plans to create a gated bird sanctuary overlooking Malportas Pond, which forms part of the Central Mangrove Wetland and is an internationally-recognised Important Bird Area. The vision for the bird sanctuary – a bird hide, interpretive signage and public telescopes – will also become a reality thanks to the Trust's partnership with CUC.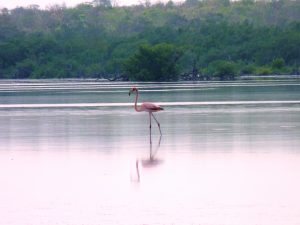 Nadia Hardie, Executive Director of the National Trust comments, "We are so grateful to CUC for their ongoing support on so many key conservation initiatives. These corporate partnerships are crucial to helping the Trust deliver on their mandate and we are grateful to CUC."
BACK TO NEWS
sign up for our newsletter