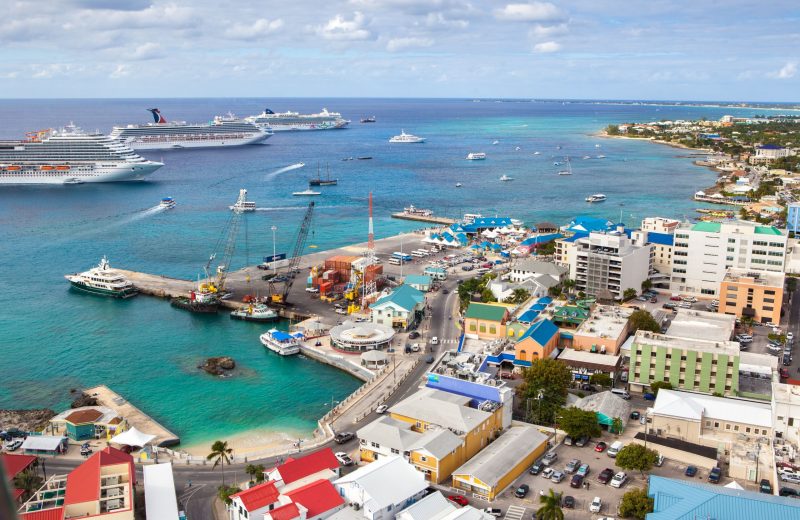 December 4, 2019
National Trust's Statement on Delayed Cruise Port Referendum
The National Trust had previously issued legal proceedings seeking an order from the Grand Court to delay the referendum currently scheduled for 19 December 2019 to allow for further impact assessments to be prepared and published and to ensure that the public can be engaged in meaningful consultation.
At the Grand Court hearing yesterday morning, the National Trust took the decision to support the Application for Leave to Apply for Judicial Review filed by CPR Cayman as an interested party, rather than pursue an independent application. We are very pleased that having heard submissions from the lawyers representing the government, CPR Cayman and ourselves, the Court has concluded that CPR Cayman's application is arguable, that leave should be granted, and therefore has made an order postponing the referendum to allow for a full hearing to take place.
The National Trust is committed to taking all reasonable steps, including participating fully in these proceedings, to ensure that all the essential environmental assessments are conducted and published, and that reliable information is provided to the public in respect of the impact that this project will have on our precious and endangered coral reefs, our treasured heritage, and our fragile natural environment.
This should happen well in advance of any vote in order to allow for proper public consultation and scrutiny of the proposed project. Only in this way can we ensure that the public is equipped to make a fully informed choice – in a decision which will impact upon not only upon our environment and heritage but upon the lives of all Caymanians and future generations.
MEDIA CONTACT
Nadia Hardie, Executive Director
(345) 749-1122
director@nationaltrust.org.ky
BACK TO NEWS
sign up for our newsletter