book a
tour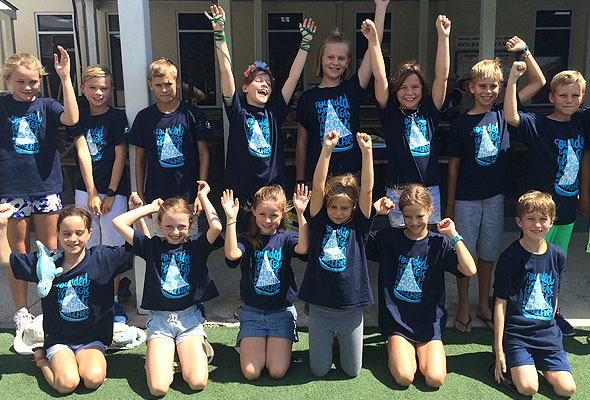 Heritage Heroes Youth Conservation Club
Our Heritage Heroes Youth Conservation Club is an after-school club aimed at local school students of all ages. Through the programme, students learn the importance of protecting the natural environment, history and culture of the Cayman Islands through a series of activities and challenges.
Participating children are encouraged to promote environmentally-conscious activities, such as reducing waste, energy and water; and to volunteer in community service and school recycling programmes.
Sponsored by: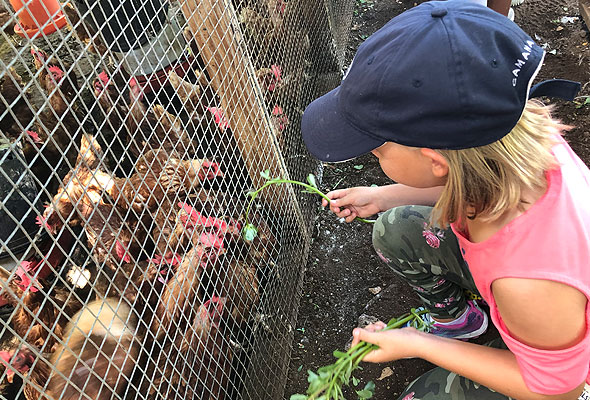 National Trust Summer Camp
Our annual summer camp offers children a programme of adventure, learning and high-energy fun.
Activities are carefully chosen to expand campers' knowledge of local natural and cultural heritage and may include daily field trips, swimming, arts and crafts, games, and environmental, historic and cultural lessons. Nature is a major component, as kids explore bat caves, identify local birds, conduct a scavenger hunt and tour through mangrove forests.
Camp is open to children ages 7-12 years old.
To learn more about our summer camp programme, contact us today.
Sponsored by: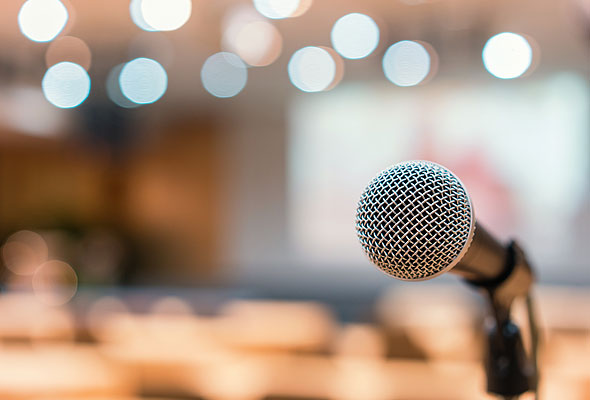 Adult Speaker Series
Listen to experts discuss topics critical to the local environment and heritage and be part of a discussion aimed at provoking solutions within our community.
Discuss climate change challenges, concerns of the health of our oceans, review Cayman's hurricane history and how the construction of traditional homes withstood some of the worst storms to hit the Cayman Islands, and other topical issues.
Previous speakers at our joint education/community speaker series have included:
Lex Hes, African safari guide, naturalist and wildlife photographer
Blaine Bettinger, PhD, world-renowned genetic genealogist
Joanne Mercille-Ross, native plant grower at Caribbean Blooms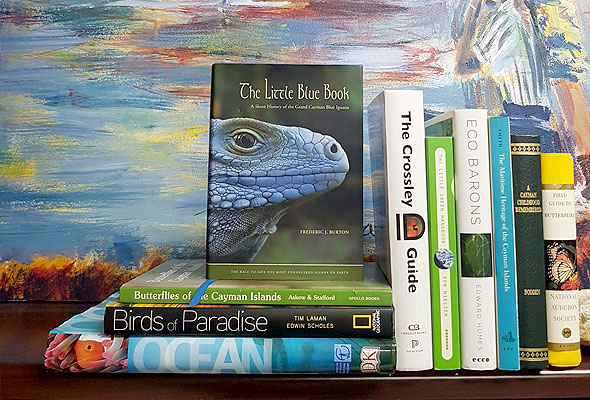 National Trust Research Library
Browse a wide array of books, newsletters and magazines on the topics of birds, bats, the Blue Iguana and other reptiles, marine life, oceanography, wetlands, sustainable living, historic architecture and regional and local flora.
There is also a dedicated space within the library for books and magazines pertaining to the Cayman Islands' history, heritage and environment, many of which are no longer in circulation.
Our Research Library is open to any member of the public however books and resources may not be borrowed or purchased. A small seating area is available for your comfort.
The library is located within our main office at Dart Family Park and is open during normal working hours.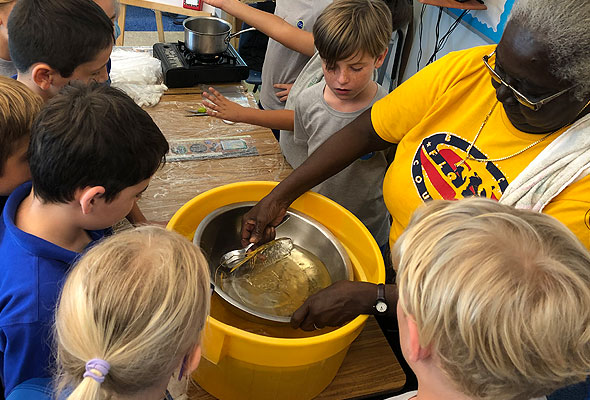 School Visits, Presentations and Teachers' Resources
As part of our mandate to drive education and public awareness, we work closely with local schools from nursery to university-level to share the importance of preserving Cayman's unique natural and historic heritage.
Presentations can be delivered on topics ranging from climate change and plastic pollution, to native species to traditional architecture, or to music, and dance. Rather than just lecturing the students, we endeavor to engage them in the topic being discussed, encouraging them to get involved and make a difference in their personal lives.
We also provide resources to teachers that speak to our local treasures, so they have the materials at-hand to use in the classroom. We have supplied schools with binders containing information and activities about our endemic and endangered Blue Iguanas, our national symbols, the intricate workings of our mangrove ecosystems and Cayman's native bats.
We are now in the process of transferring this tremendous cache of knowledge and resources to a digital format, making it even easier for educators to access it in the classroom.
To organise a school visit or request information regarding our local flora, fauna or heritage, contact our Education Programme Manager.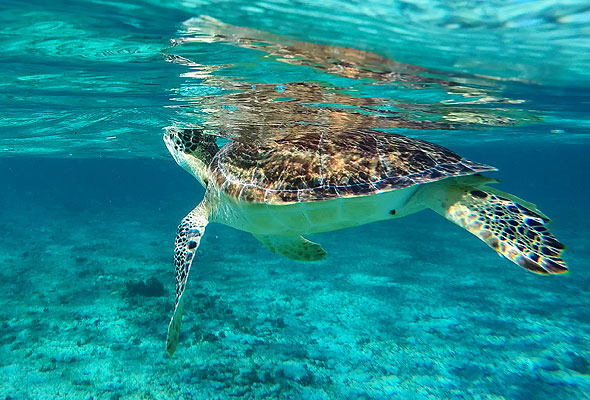 Cayman Sea Sense
Cayman Sea Sense is a local seafood education programme dedicated to helping restaurants and their customers make informed and environmentally-positive choices, such as reducing the number of non-sustainable seafood items on menus.
The programme's goals are to:
Educate the general public about fisheries and aquaculture issues facing our oceans;
Raise awareness about the impact that our seafood choices have on sustainable fisheries management practices; and
Lessen the impact of the Cayman Islands' restaurant industry on the world's fragile ocean resources and the health of our local coral reefs.
The use of Cayman Sea Sense's logo on a menu allows consumers to confidentially identify restaurants that employs best practices and choose responsible seafood options as certified by us.