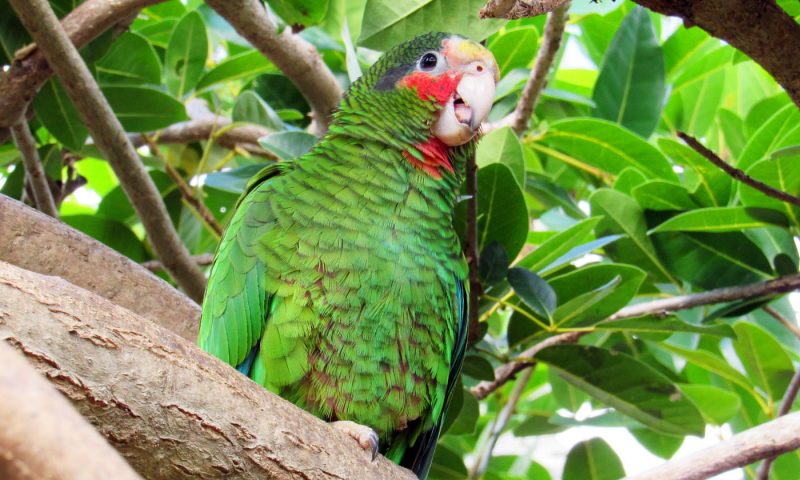 March 12, 2009
Parrots a link to Cayman's past
Years ago, Cayman parrots were plentiful in these islands and were often kept as house pets.
Today these colourful birds represent a national symbol and are recorded on Cayman's endangered list alongside sea turtles, whistling ducks and the blue iguanas.
Tradition has given way to the realities of the modern world there is a now a law prohibiting the keeping of Cayman parrots as pets.
BACK TO NEWS
sign up for our newsletter