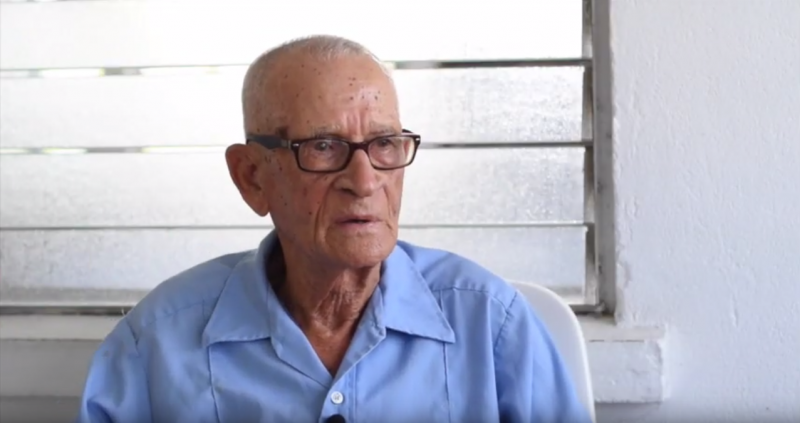 October 25, 2019
Retired Capt. and Master Mariner weighs in on Cruise Berthing Facility
Capt. Paul Hurlstone started as a deckhand at the age of 15 in 1946. Capt. Paul has since sailed on fruit ships, general cargo ships, oil tankers, bulk carriers, container ships, heavy-lift ships and RO-RO (roll-on roll-off) ships and retired after 41½ years as master.
We visited the 89-year old captain to hear his views on the proposed facility and the damage it will cause to the environment.
The National Trust for the Cayman Islands is a non-governmental organisation whose mandate under the National Trust Law includes the preservation of the historic, natural and maritime heritage of the Cayman Islands.
BACK TO NEWS
sign up for our newsletter