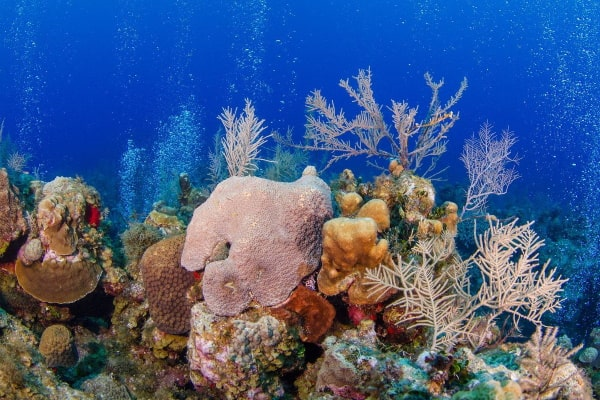 October 31, 2019
Trust: Coral relocation message misleading
A year after its last statement on the cruise project raising concerns about the loss of marine habitat and wrecks, the National Trust for the Cayman Islands has raised new questions about coral relocation and said the message that it can be moved is misleading. The Trust warned that relocating the ancient and pristine coral in the George Town Harbour is fraught with difficulties and the research required to inform such a process, as well as wreck relocation, will not be available before the referendum.
As the latest organisations involved in conservation to comment on the project, the Trust raised a critical point about the lack of information on coral and wreck relocation. The work that will be needed to be done, including a revised environmental assessment, to inform this proposed mitigation plan could reveal unknown damning consequences.
But as no marine work is expected to start before the spring of 2020, the people will be going to the polls on 19 December with no real idea of how much marine habitat will be lost if the project is allowed to go ahead.
BACK TO NEWS
sign up for our newsletter