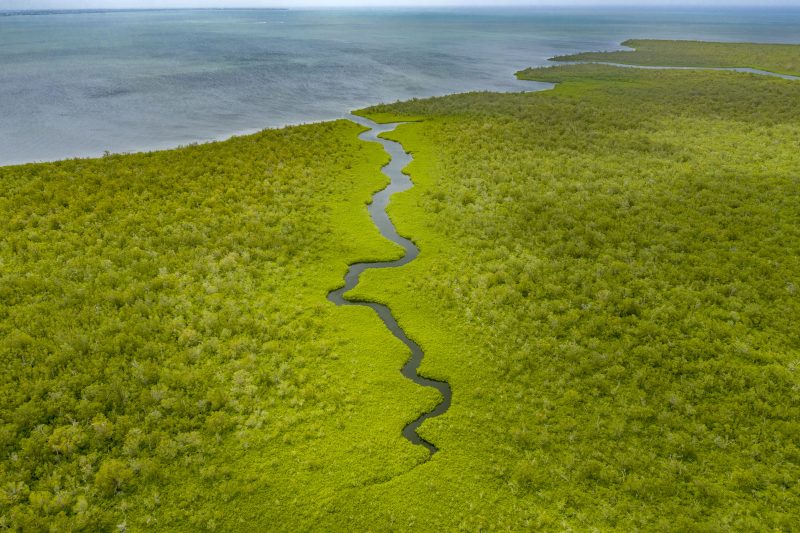 August 18, 2020
We Need Your Help To "Buy Back Cayman"!
More than 70% of the natural areas on Grand Cayman's western side have already been lost to development and those same pressures are rapidly moving eastward and across the Sister Islands. We must act now to save Cayman's unique ecosystems. Do your part to "Buy Back Cayman" while we still can.
For 33 years the National Trust for the Cayman Islands (NTCI) has been safeguarding Cayman's precious ecosystems, flora and fauna by preserving key habitats across our three islands.
The NTCI currently preserves just under 6% of land in Cayman but has an ambitious target of protecting 11% and more – so we still have much to accomplish.  With land prices ever increasing, and development and land clearing on the increase we desperately need your support to secure much needed funding to preserve critical habitat.
Please donate to our Land Reserve Fund to help protect our homeland.  All National Trust land is protected and preserved in perpetuity for future generations.
No donation is too small.  Those firms or individuals donating $5,000 or more, will receive an invite to our exclusive Land Reserve Fund Cocktail event to be held later on this year, Covid-19 restrictions permitting.
We thank you for your generous support.
To make a donation please visit www.nationaltrust.org.ky/get-involved/make-a-donation/  and select Land Reserves.
BACK TO NEWS
sign up for our newsletter