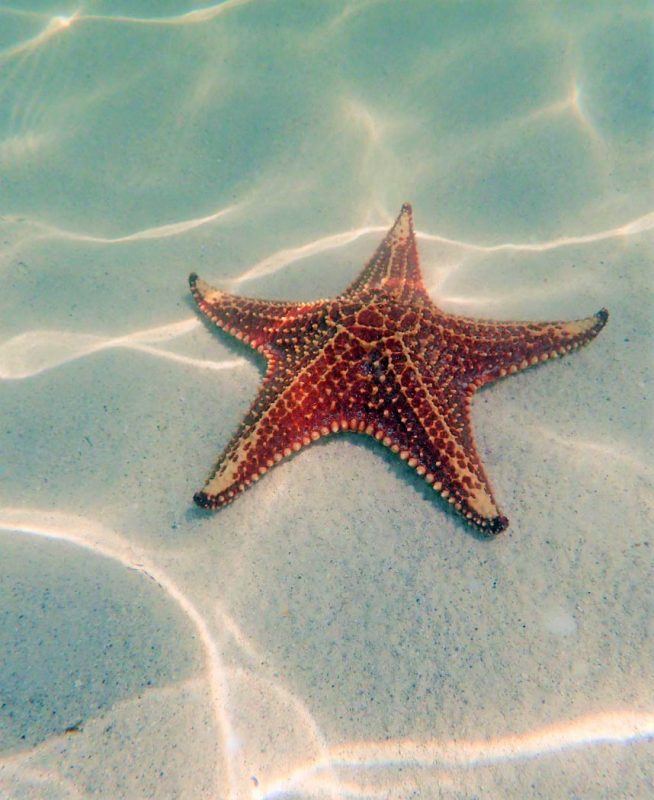 April 3, 2020
Working Together for a Brighter Future
As we go through the health and economic crisis of Covid-19, there are quite a few positive examples of nature rebounding in our absence.
Skies are clearing over big cities and wildlife is returning to places it hasn't been seen in years. Even here in Cayman, people have noticed a difference. We've had reports of starfish and eagle rays being spotted off Seven Mile Beach and people are noticing more birdlife in their backyards.
Researchers in New York have seen carbon monoxide levels reduced by nearly 50% compared with last year. Emissions of the planet-heating gas CO2 have also fallen sharply. With aviation grinding to a halt and millions of people working from home, emissions across many countries are likely following the same downward trend.
Now that we've seen clearer skies and oceans and witnessed an abundancy of wildlife, we should take a hard look at our lifestyles and choose to make changes when the virus is under control.  Now is our chance to come back stronger, more resilient, and more equitable for all of those in our communities. We should seize the opportunity to ensure that the solutions to this crisis align with where we want to go, not where we've been. This moment has taught us that we are capable of thinking of the greater good and acting for the benefit of everyone in society.
Let's work together for a brighter future that includes cleaner air and water and abundant biodiversity by making the conscious decision to invest in resilient and climate-friendly infrastructure, reduce pollution, and protect nature. Maybe we'll see more stars in the sky as well as in the ocean.
BACK TO NEWS
sign up for our newsletter