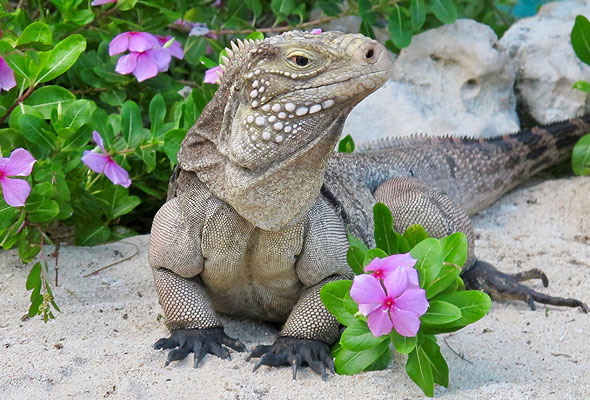 March 11, 2019
Little Cayman Residents Watch Native Wildlife Fall Prey to Free-Ranging Cats
Free-ranging cats have long been on conservationists' radar as a threat to native species in the sister islands.
Little Cayman residents said sister islands rock iguanas, booby birds, and other native fauna have seen their populations decimated by these invasive felines.
It may be the smallest of our three islands, but Little Cayman's native wildlife is a big draw for visitors, and point of pride for residents.
National Trust Little Cayman chair Betty Bua-Smith said feral cats and free-ranging domestic cats have taken a bite out of some sensitive local populations.
BACK TO NEWS
sign up for our newsletter